Jeff Goldblum: 5 Awesome Performances & 5 That Sucked
5 Awesome Performances
5. Morgan - Le Week-End (2013)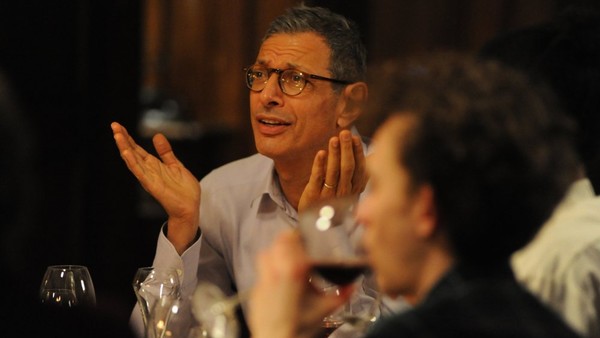 Hanif Kureishi's dramatic tale of gently decaying love and life is a creative institution dedicated to the ghosts of youth, the stark realisation of the present and more than anything, the profound impact of emotion brought crashing against new circumstance.
The central pair of Jim Broadbent and Lindsay Duncan are excellent and utterly captivating as a couple who celebrate their 30 year anniversary by returning to their honeymoon spot to rekindle what seems to have been lost. It goes disastrously, thanks in part to the arrival of Goldblum's Morgan, Nick's old university mate.
He is effectively cast as the snake in the Garden Of Eden, representing Broadbent's passionate, successful antithesis, and it is his invitation to a dinner party that really escalates the unravelling and the potential rebirth. Inevitably, the perfectly cast Goldblum is charming, witty and alluring, effectively a hand-grenade thrown at the plot with devastating, dashing results.