Justice League: 10 Crazy Zack Snyder Ideas For The DCEU We Could See In The Snyder Cut
Zack Snyder has a lot of DCEU plans that could now make it into his cut of Justice League...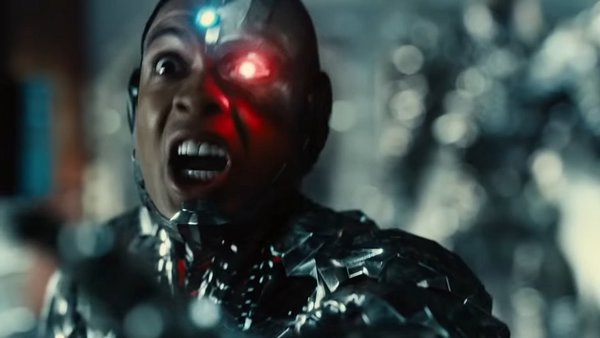 After taking on the seemingly impossible task of bringing Watchmen to the big screen - not to mention his work adapting Frank Miller's 300 - Zack Snyder appeared to be a perfect fit to reboot Superman with Man of Steel. The movie wasn't to everyone's liking, of course, and 2016's Batman v Superman: Dawn of Justice proved to be even more divisive.
By that point, the filmmaker was deep into shooting Justice League. Concerned that his gloomy vision of these characters would alienate moviegoers once and for all, Warner Bros. enlisted The Avengers director Joss Whedon to write and direct a series of extensive reshoots. Now, though, Snyder is getting the chance to #ReleaseTheSnyderCut on HBO Max in 2021.
Over the years, Snyder has revealed plenty of details about what he shot for his version of the movie, but also a lot of other moments and ideas which he never got chance to bring to the DC Extended Universe.
The question is, how many of those will make it into the four-hour (plus) "Snyder Cut" of Justice League? Well, quite a few it seems if recent comments from the director are any indication, and regardless of whether you love or hate his work, there's no denying that seeing these become a reality would be pretty damn incredible...
10. Darkseid Rules Over Earth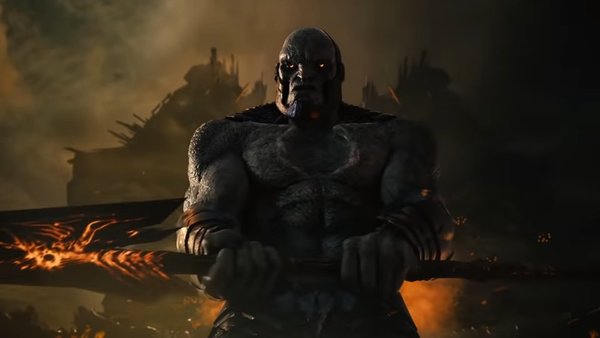 It's no secret that Justice League ends with Steppenwolf's defeat, especially as Zack Snyder has shared images on Vero depicting Wonder Woman beheading the baddie. That's certainly a more appropriate ending for him than being sent back to Apokalips alongside his Parademons after he became "scared" of the League.
However, while Steppenwolf's story will reach its end in the "Snyder Cut," Darkseid will be coming to Earth shortly after looking for vengeance.
The filmmaker has confirmed that the villain eventually conquers the Earth, transforming it into the post-apocalyptic wasteland seen in those "Knightmare" flash forward in Batman v Superman: Dawn of Justice. That setting is one the director clearly wanted to explore on screen, and it's likely he'll get the chance to do so in his version of Justice League.
A superhero movie basically set on a future, desolate Earth is definitely something new for the genre, and an idea Snyder is likely going to get a chance to elaborate on thanks to those recent reshoots.