Justice League: 10 New Details Revealed By Director Zack Snyder
When Justice League arrives on HBO Max next year, it's going to be a whole different experience...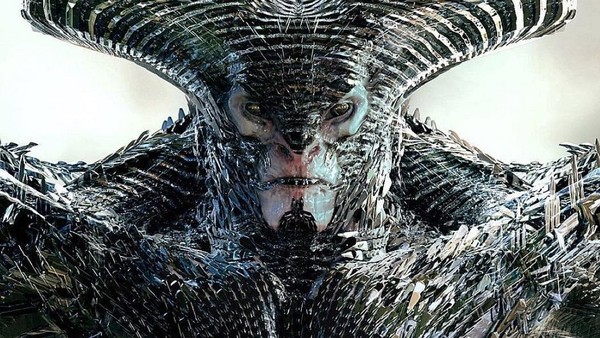 Justice League was released in 2017 to negative reviews and an underwhelming box office haul, a surprise considering the fact Avengers director Joss Whedon had been tasked with writing and helming reshoots. The backlash aimed at "Josstice League" was immediate, and fans immediately started demanding Warner Bros. #ReleaseTheSnyderCut."
Eventually, they listened, and the Zack Snyder's Justice League is coming to the HBO Max streaming service next year. It's going to be a completely different experience for fans, and while it's too soon to say whether it will be any better (it's certainly hard to imagine it being worse than the theatrical cut), Snyder has recently dropped a lot of big hints about what fans can expect.
From different character designs to new subplots and even the upcoming "first" trailer, the filmmaker hasn't backed down from getting fans hyped about his Justice League movie, and it's definitely beginning to feel like fans of his work are in for something special when it arrives early to mid-2021.
Here, you'll find all the latest major reveals from Snyder, including some big hints about just how different his vision for these DC Comics characters was before Whedon - recently described as "gross, abusive, unprofessional, and completely unacceptable" by Cyborg actor Ray Fisher - decided to completely reshape the movie...
10. 2021's Justice League Will Feature "No Compromise"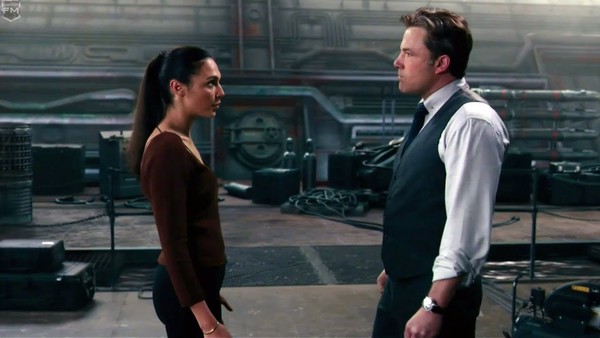 When Batman v Superman: Dawn of Justice was released to mixed reviews in 2016, Warner Bros. panicked and decided that the tone of the DC Extended Universe needed to be brought more in line with what fans were used to seeing from Marvel Studios.
That led to Justice League becoming a standalone feature instead of a two-part movie, and also explains why the studio ultimately decided to bring Joss Whedon in to reshape Zack Snyder's vision by writing, and ultimately directing, a series of extensive reshoots. Hinting at some behind the scenes issues on Vero, Snyder responded with "no compromise" when asked how this version differs to the one released in 2017.
He would go on to emphasise that point by adding, "2017 all compromise." This time, Warner Bros. is clearly happy to let him do whatever the hell he wants in order to being the "Snyder Cut" to HBO Max...and hopefully increase the streaming service's subscriber count in the process.