Kingsman: The Golden Circle - 10 Early Reactions You Need To Hear
Fit for a Kingsman?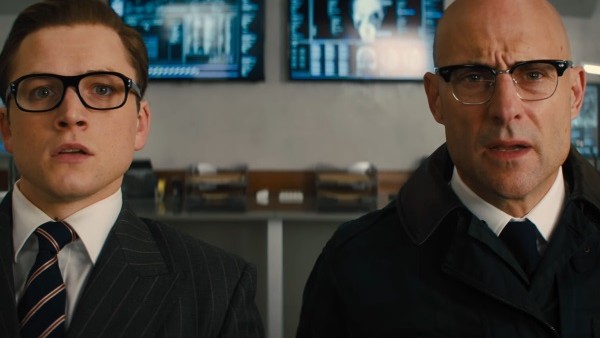 Kingsman: The Secret Service was one of 2015's surprise hits, with critics dubbing it a successful revival of the spy genre and a stylishly subversive Bond alternative.
Eggsy, Merlin and Harry Hart's explosive screen debut set the bar high, but director Matthew Vaughn has boldly pressed ahead with sequel plans, determined to make lightning strike twice in his cinematic Millarworld.
Kingsman: The Golden Circle finds Taron Egerton's chav hero Eggsy and his gentlemanly crew in a bit of a predicament. After a ruthless crime syndicate destroys their headquarters, the agency is forced to team up with its American counterpart, the Statesmen, to get to the bottom of the incident.
Mark Strong is back as Kingsman tech support and occasional field agent Merlin, as is Colin Firth in the role of Eggsy's dapper mentor Harry, despite being presumed dead from a gunshot wound to the head in the original.
Newcomers to the fold include Halle Berry, Channing Tatum and Jeff Bridges as key members of the stateside team, and Julianne Moore as the head of the shadowy organisation the two agencies are up against.
So there's plenty of A-list talent on board, but is the sequel actually any good?
10. Style Over Substance? Not Necessarily...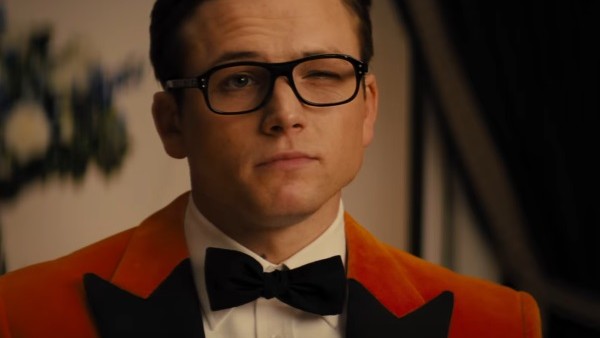 "Unlike some other directors of big franchise extravaganzas, Vaughn actually seems to prefer character, dialogue and humor to chases and explosion, and he makes mostly very good use of his almost invariably well-chosen actors by identifying their appeal and drawing out their humor." - The Hollywood Reporter
The original Kingsman was a stylish offering, but beneath its dapper exterior and brash action sequences was a layer of substance anchored by compelling characters, sharp wit and the central student-mentor relationship.
Many of The Golden Circle's complementary reviews suggest the sequel takes the same approach, setting itself apart from other genre fare with a focus on characterisation, dialogue and a strong team dynamic.
It's these qualities, along with the movie's firm grasp of edgy humour, which added substance to the zany action set pieces and car chases, and it sounds like Kingsman's follow-up also has this formula down to a tee.