Last Night In Soho: 8 Big Questions Left Unanswered
Edgar Wright's divisive new horror film could've used just one more draft.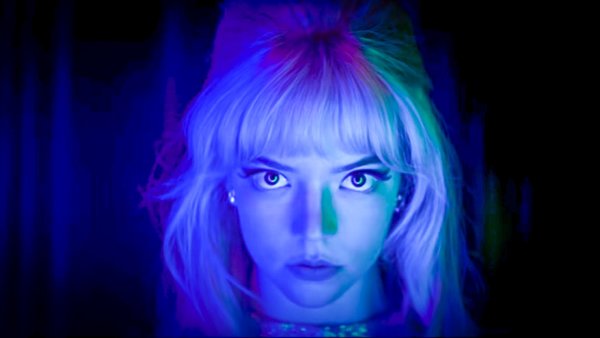 Last Night in Soho covers some new ground for Edgar Wright. While he's certainly shown a flare for horror in the past, Shaun of the Dead still feels mostly like a comedy, and its successes as a decent zombie movie sometimes feel almost incidental. But with Last Night in Soho, Wright shows that he can deliver a straight-laced time travel horror with all the flair, pacing and wit that we've come to expect from him.
Of course, if there's one thing that both time travel films and horror flicks have in common, it's that both often seem riddled with plot holes. In the case of time travel narratives, this usually stems from the paradoxical nature of influencing the past without changing the moment that led to the main character's time travel in the first place. And in horror movies, the issue typically stems from a few genre moments that simply don't make sense upon further inspection.
Most of the flaws in Last Night in Soho skew toward the latter category. While it certainly has its moments, the film ultimately lacks cohesion due to a number of gaping holes and unanswered questions.
We'll warn you before getting into the story's bigger twists, but expect at least minor spoilers throughout.
8. What Happened To The Newspaper Dress?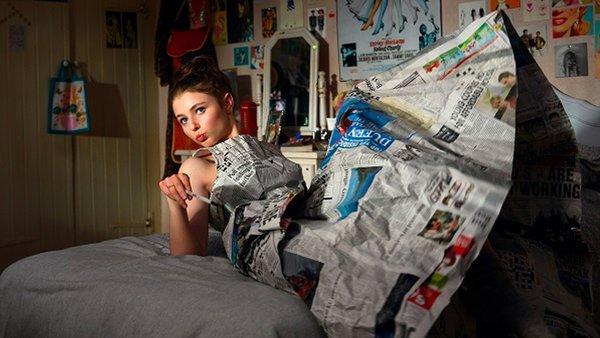 A delightful opening scene introduces Eloise in a 60s-style dress made entirely of newspaper. Thanks to the sound effects, we know for sure that it's meant to be real newspaper as opposed to simply newspaper-printed fabric.

While it's a fantastic visual, and a charming introduction to both the character and the film's aesthetics, it also stands completely apart from anything else Ellie designs throughout the film. One of her fashion show dresses at the end has some ugly silver material that could possibly be duct tape, but otherwise, her DIY-heavy style from the opening never pops up again.
It seems like a small point, but it's pretty major when you consider the missed potential. If this were Ellie's default style, the ridicule she gets for wearing homemade clothing (at a design school of all places) might make marginally more sense. And when she begins making more traditional 60s-style clothing, it would show that her experiences with Sandie are taking her further away from her core creative identity. This could pay off with a return to her original, more homespun style at the very end.
Instead, it's just a single great visual, and a number of fashion-related plot points make less sense than they might have if this fashion had been kept up or even alluded to throughout the film.