Logan: 31 Easter Eggs & References You Must See
5. The Johnny Cash Links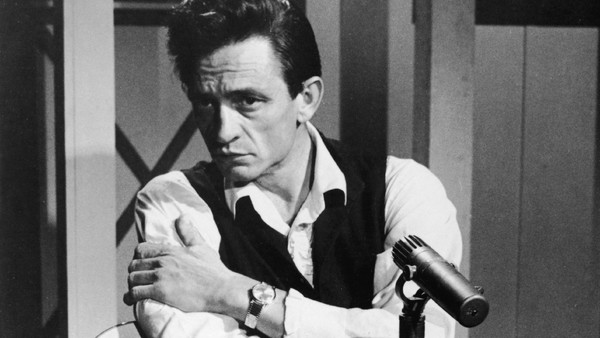 The use of two Johnny Cash songs in the film and its first trailer are not accidental. James Mangold of course directed the Cash biopic Walk The Line in 2005, so he knows the subject well.
Hurt by Cash (though originally recorded by Nine Inch Nails) is particularly appropriate for the movie since it deals with living with depression, pain and isolation. Might as well be Logan's anthem. And it also has even more relevance. Lyrics from the song were included as a quote on the cover page of Kyle and Yost's script for Innocence Lost, X-23's origin book.
There's another music link too: when Laura steals from the gas station, "I Got A Name" by Jim Croce is playing in the background. He's the same artist who sang "Time In A Bottle" - the song Quicksilver listens to during the excellent slow-mo sequence in X-Men: Days Of Future Past.