London Film Festival Day 1: A United Kingdom, The Red Turtle & More
The year's biggest films hit London.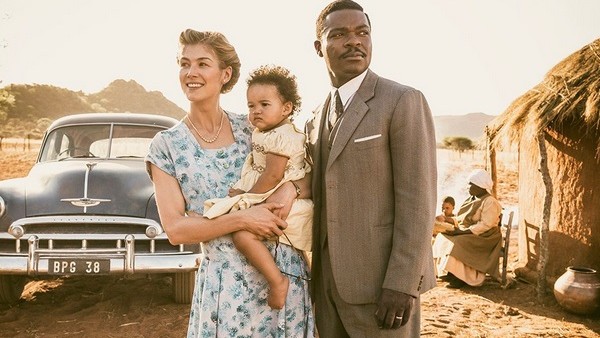 And so begins the BFI London Film Festival, now in its 60th year! The twelve-day celebration of all things film is now in full swing, opening with a premiere of the much-hyped David Oyelowo-starring drama A United Kingdom, and followed up with the Oscar-buzzed Studio Ghibli-produced animated film, The Red Turtle.
Naturally it's impossible to see everything, but here's a cross-section of just some of the films that kicked the first day of festivities off. And of course, there's just eleven more days of cinematic insanity to go!
With reviews for A United Kingdom, Indivisible, The Red Turtle and Don't Blink - Robert Frank, here's our coverage of LFF Day 1.
4. A United Kingdom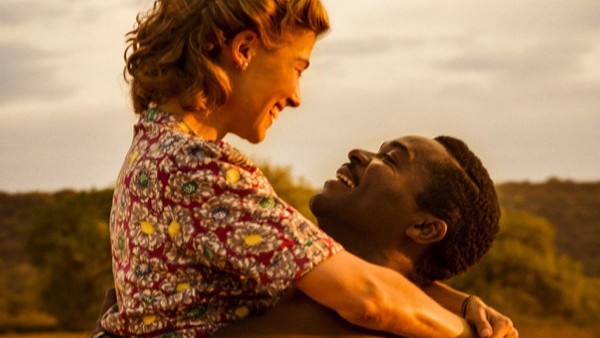 Though it doesn't quite live up to all that Oscar hype, Amma Asante's (Belle) love story revolving around the condemned romance between the incumbent King of Bechuanaland (now Botswana), Seretse Khama (David Oyelowo), and a British woman he meets in London, Ruth (Rosamund Pike), is a fascinating look at institutional racism, the dangers of clinging to tradition, and love in the face of adversity.
As expected, Oyelowo is a force of nature here, giving a striking, often intense performance while he and Pike exhibit superb chemistry throughout, as is necessary for the movie's potentially frothy conceit to actually come off convincingly.
While it definitely plays things a little safe in skewing towards the Oscar set, it's still ultimately an affecting, often infuriating slice of history that can't help but fascinate in even its slower moments.
Rating: It doesn't hit all its markers, but with solid direction, a great lead performance and an undeniable passionate respect for the facts, A United Kingdom is a respectable festival opener. 7/10