London Film Festival Day 3: La La Land, The Handmaiden & American Honey
1. American Honey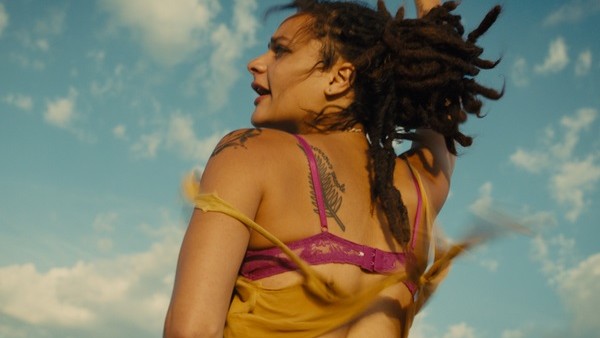 Though its greatness is undeniably stunted by its 163-minute run-time, Andrea Arnold's (Red Road, Fish Tank) long-awaited fourth feature is a fearless character drama about a young drifter (Sasha Lane, in an astonishing acting debut) who joins a traveling magazine-selling crew headed up by the charming Jake (Shia LaBeouf) and fierce Krystal (Riley Keough).
Arnold takes a massive gamble by both giving her epic story enormous room to breathe and shooting the movie in her signature 4:3 ratio, both of which surely damage its commercial potential but result in a singular, unforgettable experience.
Lane is a real find here and delivers a heartbreaking, savagely committed performance, while Labeouf brings some much-needed levity even if he could be accused of over-acting and therefore clashing somewhat with Arnold's more grounded tone.
Rating: It certainly could've been trimmed down by a half-hour or so, but with beautiful cinematography, empathetic writing and direction and a fleet of exceptionally naturalistic performances, American Honey is one of 2016's true originals, flaws and all. 7/10