London Film Festival Day 6: Arrival, Paterson & Dearest Sister
The movie Interstellar wanted to be.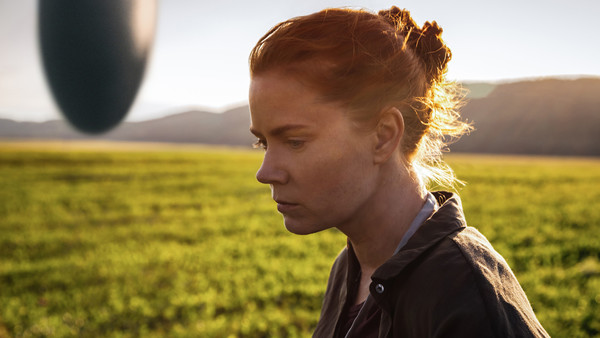 The end of Day 6 at the BFI London Film Festival brings us to the half-way point of the fest, and while fatigue might threaten to set in, the fest served up two of its most buzzed-about movies with the Amy Adams-starring sci-fi film Arrival, and Jim Jarmusch's new comic drama Paterson, as well as a peculiar Lao horror film, Dearest Sister, that truly has to be seen to be believed.
The big awards players may have largely staked their claim at this point in the fest, but there's still plenty exciting to come over the next six days, free of the pressure of questions such as "Is it Oscar-worthy?"
Here's our rundown of day 6 at the London Film Festival...
3. Arrival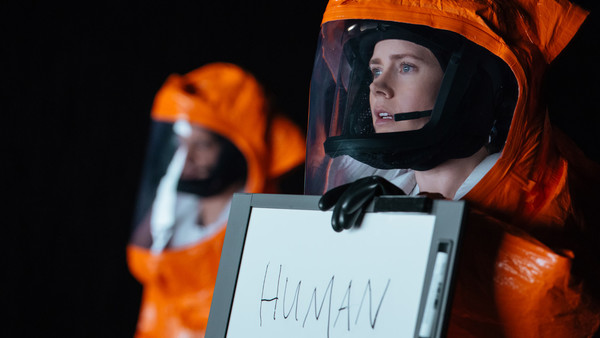 One of the hottest directors working today, Denis Villeneuve (Prisoners, Sicario) continues his epic winning streak with a magnificent sci-fi drama that's less about explosions and more about a deep-rooted humanism.
A rare, unique alien invasion movie centered almost entirely on the nature of language, Arrival wrings an Oscar-worthy performance out of Amy Adams as a world-class language expert who attempts to communicate with the alien species, and supporting players Jeremy Renner and Forest Whitaker sure aren't bad either.
This is a movie where almost everything works: the cinematography, musical score, direction, writing and performances all hit their markers, and the result is an uncommonly absorbing film that manages to meld hard science with some deep philosophical concepts. In short, it's exactly the movie Christopher Nolan was trying to make with Interstellar, but he went a little off the deep end at the climax.
Rating: With Villeneuve's typically patient direction and a stonking performance from Amy Adams, Arrival manages to be unexpectedly emotional, thoughtful and thrilling all at once. 8/10