The Many Hairstyles Of Jake Gyllenhaal
An in-depth analysis of Jake Gyllenhaal's 'lid' and its astounding range.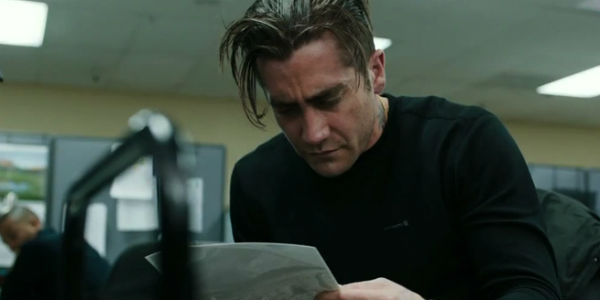 In a world where overly revealing interviews aren't enough to display every changing mood and characteristic of yourself, how on earth do you let people know what you're about? Your clothes? Where you've just moved to? Who you're going out with? All of the above? Nah - none of these cut the mustard; none of these are nearly soul-describing enough to let the public truly know what kind of guy you are at that moment. So how do you do it? That's right - you get yourself a slick new haircut. Everyone knows that nothing is quite as telling of the man you want to be that day than a brand new hairdo, or as people say nowadays, "lid". Mr. Gyllenhaal knows this secret. He knows it well. What follows is the many faces of Jake Gyllenhaal, all differentiated by whatever new "lid" he's sporting that day. Granted, many of Jake's hair styles are dictated by what film he's in, but I don't believe for a second that he didn't love wearing (and living) every single one. Click "next" to get started...