Marvel Cinematic Universe: Ranking Every Upcoming Project By Anticipation
To Infinity Stones and beyond!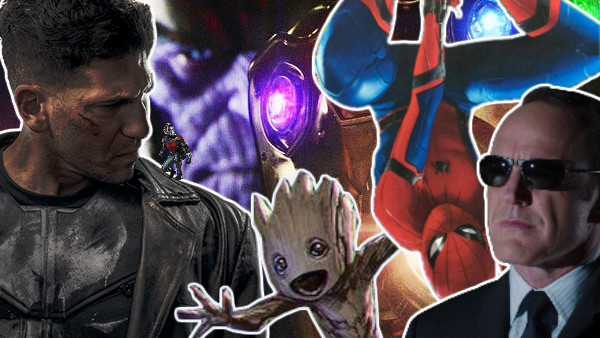 2016 has already been an impressive year for Marvel Studios.
Daredevil Season 2 was released back in March to further critical acclaim, continuing the absolute roll the TV side of things has been on after Season 1 and then Jessica Jones.
Things have been even better on the big screen, with Captain America: Civil War giving us not just the best superhero movie of the year, but one of the best films of 2016 period, and the perfect bounceback after an underwhelming 2015 in terms of the movies released.
Of course, things aren't going to stop there though, and nor will Marvel be resting on their laurels. They've still got another major film and TV series to come this year, and then they're really ramping it up in 2017 and beyond - moving to three films a year in order to incorporate their ever expanding slate, and increasing the number of TV series as well (2018 will be bringing three to Netflix alone).
While there's always the chance of fatigue (something long warned about, though it's yet to truly set in), the next few years promise to make the Marvel Cinematic Universe even bigger and, based on how quite a few of these sound, better.
18. Cloak And Dagger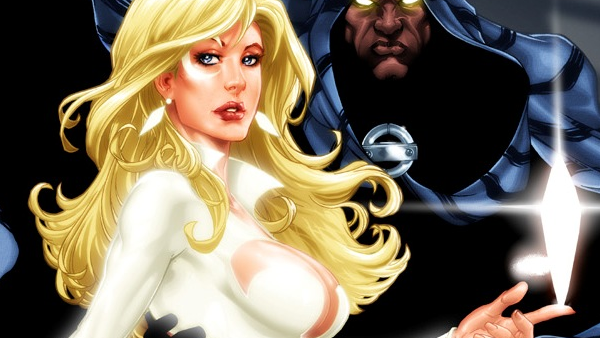 ABC may have cancelled Agent Carter (a damn shame), but Marvel are still pressing ahead with their non-Netflix MCU shows (as it stands, Legion doesn't appear to be confirmed as part of the MCU, and there's no word on whether The Runaways will be either).
One of the first new series on its way is Cloak and Dagger, which is coming to ABC's sister network Freeform.
Cloak and Dagger will tell the story of Tyrone Johnson and Tandy Bowen, two teenagers from very different backgrounds who develop superpowers while also forming a romantic relationship.
It's been described a "superhero love story", which should mean it brings something different to the table, but Freeform is something of an unknown quantity, and it's a little hard to imagine this really garnering too much wider interest.
Air Date: Sometime in 2017.