Marvel Cinematic Universe: Ranking Every Upcoming Project By Anticipation
17. Damage Control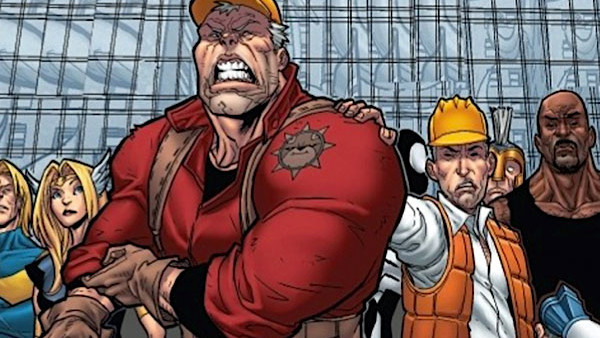 If Cloak and Dagger is going to be Marvel's love story show, then Damage Control is set to be its comedy series.
This one is actually going to be on ABC, which helps elevate it over C&D, and will be a half-hour show following the lives of the overworked and underpaid clean-up crew of the Marvel universe: the guys who deal with the aftermath of superhero conflicts, reschedule events, retrieve lost items, all that jazz.
Again, it's a different concept to anything else on offer from Marvel, especially being a comedy. The most exciting part is probably that it's being created by Ben Karlin, who's known for his work on The Daily Show with Jon Stewart and The Colbert Report, meaning it should have a sharp, satirical wit. Given the nature of the team it focuses on, it'll also be interesting to see just how that works in a post-Civil War universe.
Air Date: TBC, but expected in 2017