Marvel Studios Has No Plans To Release Black Widow On Disney+
The May 2021 theatrical release remains a priority.
Despite Warner Bros opting for a simultaneous theatrical and HBO Max release of Wonder Woman 1984, it seems that Marvel Studios doesn't want to go this route for the much anticipated Black Widow. Reportedly, a Disney+ release is, as of now, off the table.
Victoria Alonso, Marvel Studios EVP, recently stated (via CBM): "It seems to me that our films are for theatrical distribution. We always said that we believe in different formats, and it's very important to maintain the custom, the tradition, of watching certain films in community".
Mulan was released on Disney+ and provided great numbers for the streaming platform, but Marvel would like fans to experience the beginning of Phase 4 in theaters.
Black Widow is currently scheduled to release on May 7, 2021. The movie is a prequel to Avengers Infinity War and will explore Scarlett Johansson's Natasha Romanoff past, finally explaining what really happened in Budapest.
Fans are also eager to see David Harbour's debut in the MCU as Red Guardian and Florence Pugh as Yelena Belova. There's also the mistery of Taskmaster's true identity that needs to be addressed.
MCU Quiz: How Well Do You Know Black Widow?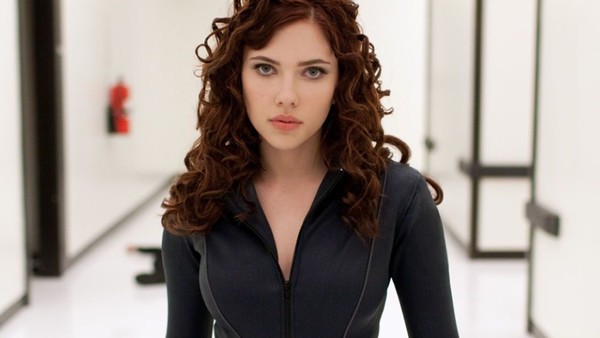 1. What Alias Did Black Widow Use As Tony Stark's Assistant In Iron Man 2?
Create Content and Get Paid
---