MCU: 10 Best Characters Introduced In Phase 4 (So Far)
The future of the MCU is definitely in good hands with these characters.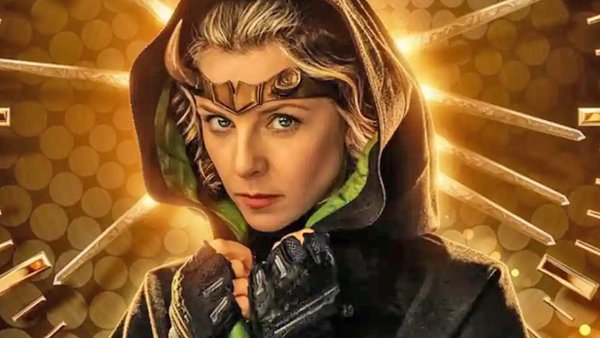 2021 was arguably Marvel's most experimental year yet. Following the Infinity Saga's conclusion, the focus had to shift to supporting players in the Infinity Saga as well as introduce new characters, plotlines and worlds into the fold.
Enter Phase 4. The newest chapter in Marvel's journey seems to have a lot more thematic content to explore than the earlier phases (though this is only possible because of the groundwork laid by the first three phases). So far, this storytelling experiment has been more successful on the franchise's fledgling television side than its cinematic output.
That said, all entries have their merits, some simply more than others. This is especially true for its variety of characters, both old and new. Some characters have already reached dizzying heights due to a blend of commendable acting, excellent character work and their seamless inclusion into the greater MCU's grand saga.
Do note that this article will have extensive spoilers for all Phase Four entries released in 2021. Also, characters such as Monica Rambeau and the Green Goblin will not feature on this list as they were introduced in older movies/franchises, as good as they were.
10. Maya Lopez/Echo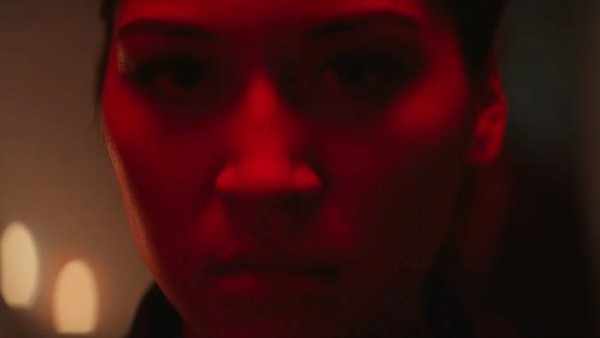 Maya Lopez was a virtual unknown to casual audiences before Hawkeye's release, but after this and her upcoming spin-off, she is poised to be a significant player in the street level of the MCU moving forward.
Alaqua Cox brings a captivating blend of vulnerability and rage to the role and her performance is strengthened by Maya's backstory and characterization. One of the MCU's few named deaf and amputee characters, Maya was the daughter of William Lopez, the leader of the Tracksuit Mafia and was trained from an early age to be a formidable fighter.
Following her father's death at the hands of Ronin (Hawkeye's short-lived alter ego) she became the criminal group's leader and planned to enact revenge on her father's murderer. It was immediately clear that Maya was a force to be reckoned with, and she brought an intensity that balanced out the show's more light-hearted sensibilities.
Her involvement and dynamic with Wilson Fisk/Kingpin was both tragic and acted as a subtle means of worldbuilding, and will hopefully be built upon in her upcoming solo series.