MCU: 10 Best Characters Introduced In Phase 4 (So Far)
9. Nathaniel Richards/He Who Remains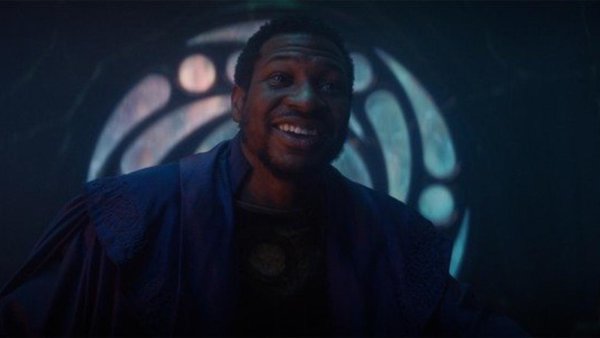 Loki is so far one of the most surreal and ambitious entries in Phase 4, with its exploration of fate, identity and free will winning over fans. Its thematic ambitions were supported by some of the MCU's best visuals and score, a commitment to its timey-wimey antics and strong performances from its lead and supporting cast.
One character that quickly established himself as one of the more intriguing characters in Marvel's latest saga was the quirky but dangerous He Who Remains. The head of the TVA did not pose a physical threat to Loki and Sylvie (more on her later) but his unapologetic nature and bonkers backstory made him a formidable presence all the same.
Jonathan Majors expertly captured his character's flippant exhaustion at being so long-lived, and his desire to prevent multiversal war immediately brought a new level of stakes into the MCU. Though he was ultimately killed by a vengeful Sylvie, we have not seen the last of the immortal as his more dangerous variant Kang the Conqueror is set to make his debut in the Ant-Man threequel.