MCU: 10 Best Phase 4 Characters So Far
The future of the MCU is already in safe hands.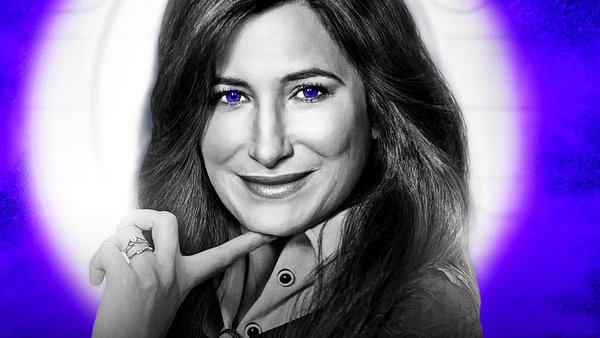 There was a long time to wait between the conclusion of the MCU's Phase Three and the beginning of Phase Four, but after what seems like an eternity and a whole lot of delays and reshuffles, the next chapter of the biggest movie franchise in the world is in full swing.
So far there has been just the one cinematic release in Black Widow, but it has been joined by three series on Disney+, WandaVision, The Falcon and the Winter Soldier, and Loki.
While all of these have told stories revolving around already established and well loved characters in the MCU, there have been a handful of new ones introduced alongside them.
With many of the longer-tenured heroes on their way out of the franchise, many of these newly introduced characters will help drive the MCU forward into the future. On both sides of good and evil, these characters have immediately made their mark with their first appearances, and fans already can't wait to see more of them.
Of course, Phase Four has only just begun, but already there is an overwhelming amount of new talent on show. The likes of Shang-Chi, Eternals, and every upcoming Disney+ series have had the bar set for them in terms of newcomers, highlighted by these fantastic additions.
10. Billy & Tommy Maximoff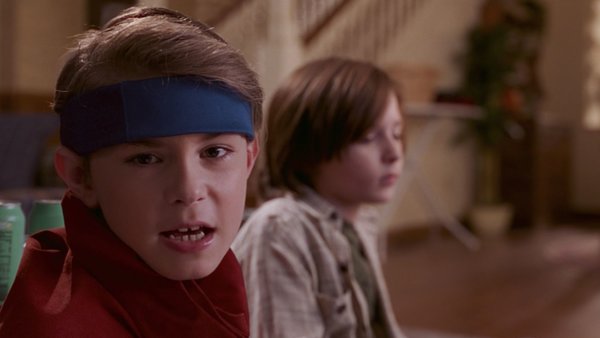 When WandaVision dropped in January 2021, it brought fans their first MCU content since Spider-Man: Far From Home 18 months earlier. The series was never meant to open Phase Four, but despite being brought forward, it was still able to capture the hearts of just about everyone that watched it.
The two characters that made up the title of the show were of course the biggest part of it, but as the series went on, their relationship was explored further to the point of parenthood. Wanda created for herself twin boys, that just days later, were 10 years old.
Billy and Tommy were great additions to the series, both as characters in their own rights, with Billy inheriting the powers of his mother, and Tommy taking his Uncle Pietro's, and as devices to further the development and character of Wanda. They were fun, and could impact the MCU in a big way moving forward should the Young Avengers team ever come together.
Technically, they were never strictly speaking real, since Wanda created them inside her Hex, however the post credit scene showed them crying out for their mother. Clearly, they will be a big motivation for the Scarlet Witch moving forward, and there is no way they don't have at least some involvement in the Multiverse of Madness.