MCU: 10 Best Phase 4 Characters So Far
9. Alexei Shostakov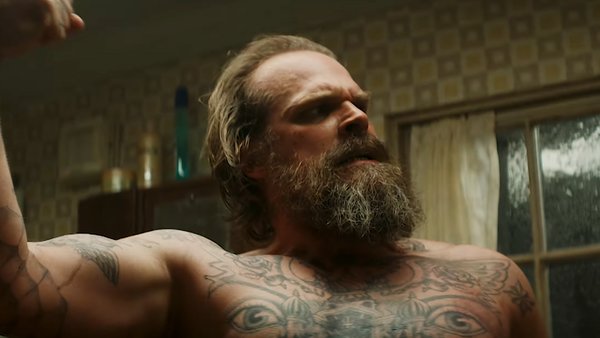 After the likes of Steve Rogers and Bucky Barnes, Alexei Shostakov became the latest super soldier to be introduced to the MCU. However, while most of these characters did something good with their lives, or at least showed their power in an impressive manner, the Red Guardian was more pathetic than the rest.
After turning his two daughters over to Dreykov and the Red Room, the USSR's only ever super soldier spent his days in prison winning arm wrestling contests and making up lies about fighting Captain America. Instead of being someone to take seriously, Alexei's value came mainly in terms of comedy, something that David Harbour brought to the role, and then some.
His obsession with how hard done by he was in his life, and how he could have been even greater than Captain America could never possibly be taken seriously, and he wound up as the butt of many of the jokes his adoptive family threw around. This, however, is why he actually became so likeable.
After the opening scenes, he had no right to become as popular as he did, but throughout his first MCU appearance he went through something of a redemption arc, and while there is still some way to go for him, it was a good start.
David Harbour reportedly wants the Red Guardian to return, potentially to face off against Hawkeye with Yelena, and there wouldn't be too many who would argue against it.