MCU: 10 Fascinating Facts Behind The Incredible Hulk (2008)
Almost featuring ear biting and a dog named Rick...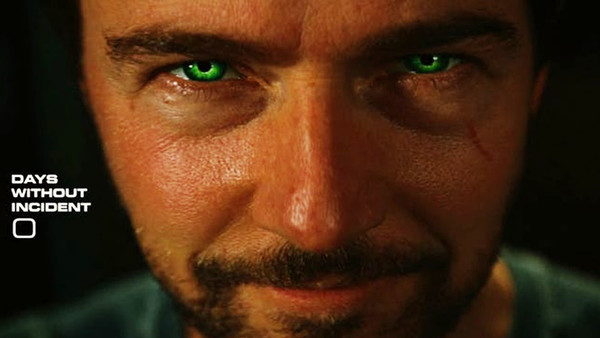 There are few very bad movies in the MCU and even they seem to get better treatment from fans than Louis Leterrier's The Incredible Hulk. Deemed the black sheep of the family, the sort-of-sequel to Ang Lee's cerebral Hulk was sort of pushed off to the side and classified as a second class MCU movie.
But for all of the production issues and the silliness, The Incredible Hulk isn't the worst MCU film. It's certainly lower down the ladder than most of the rest of Phase One, but it has its moments and it shouldn't have been the last we saw of Hulk in his own banner movies.
As we continue to trundle onwards to Avengers: Endgame's release, we're looking back at the film that gave us an accidentally radioactive Stan Lee...
10. That's Not Ed Norton's Face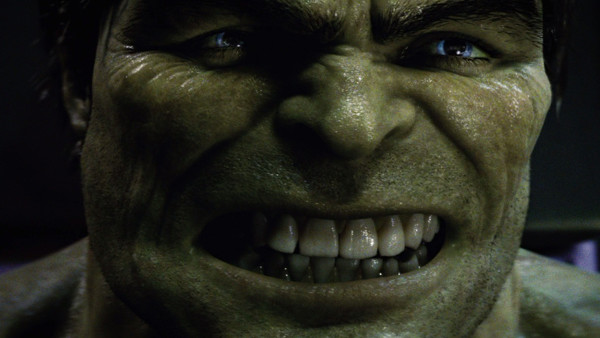 Obviously, the one actually attached to Ed Norton's body when he's playing Bruce Banner IS Ed Norton's own face, but unlike in Ang Lee's Hulk and every subsequent appearance by Mark Ruffalo's Hulk, the actual Hulk's face wasn't modelled on the actor playing Banner.
Typically, the process for rendering Hulk took the starring actor and used motion capture to get Hulk's expressions while also making him look vaguely familiar. But because Ed Norton hadn't been cast when the effects work kicked off, the team from Rhythm and Hues couldn't scan his face.
Instead, they turned to celebrated Hulk artist Mike Deodato on the suggestion of Louis Leterrier.