MCU: 11 Characters Who Should Return Through The Multiverse
These Marvel faves need to be incorporated into the MCU!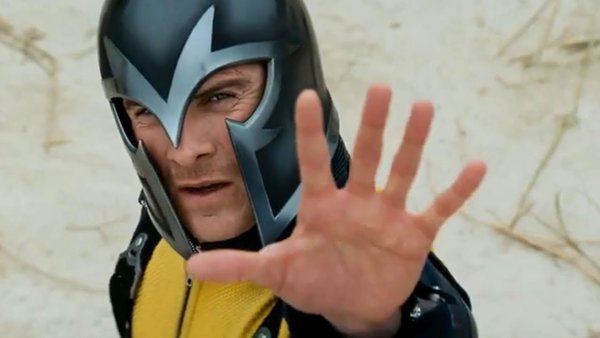 The Marvel Cinematic Universe is set to expand into untouched waters during Phase 4, with Marvel Studios introducing the concept of the multiverse to the franchise.
The multiverse has been confirmed to prominently feature in Doctor Strange in the Multiverse of Madness, with projects such as Loki and Spider-Man: No Way Home also reportedly connecting to the Strange sequel.
There have already been hints at the utilisation of the multiverse through major casting choices Marvel has reportedly made recently, such as the casting of Jamie Foxx as Electro (reprising his role from the Amazing Spider-Man 2) and Alfred Molina as Doctor Octopus (reprising his role from Spider-Man 2) for the upcoming Spidey flick.
With so many legendary Marvel adaptations that have taken place outside of the Marvel Cinematic Universe banner, it would definitely be interesting to see Marvel get really creative with the concept of the multiverse, while bringing back some characters that fans have truly adored over the years. Now with Marvel Studios having complete access to almost all of their characters, it is the perfect time to bring the concept of the multiverse into the franchise and some of our faves back into play.
11. Felicia Hardy (Felicity Jones)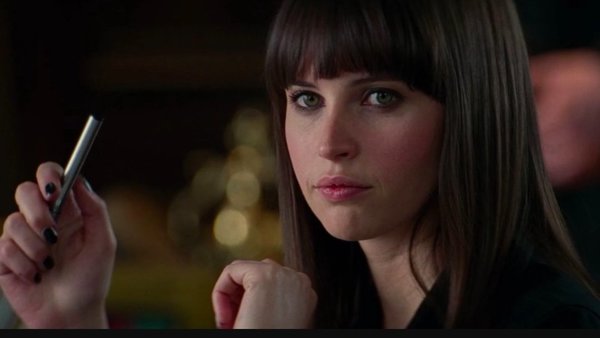 Felicia Hardy is one of the most iconic Spider-Man characters of all-time, with the character eventually becoming the Black Cat and being portrayed as operating on either side of the law. While mainly depicted as a criminal, her morals are much closer to that of a hero than most of Spidey's rogues gallery, with the anti-hero aiding the Wall Crawler on several missions. The two have also been romantically linked throughout their long and complicated history.
Sony Pictures have been trying to get the character off the ground since Raimi's Spider-Man trilogy, with the character slated to appear in the cancelled Spider-Man 4 and a spin-off movie with Silver Sable that has also made no progress. The character was introduced in Marc Webb's series of Spider-Man films as an assistant to Harry Osborn, however fans did not get to see the plans of having the character become the Black Cat come to fruition due to the failure of the film and the decision to reboot the franchise.
The multiverse could give fans the opportunity to see Jones return to the role and play the alter ego of Hardy, which would be an intriguing prospect that most would be eager to witness. Considering Jones' performances in other movies such as Rogue One, we know she can play a strong and compelling action hero and seeing her don the Black Cat costume would be a dream come true.