MCU: 12 Burning Questions We Have After Comic-Con
Comic-Con left us with more questions than answers.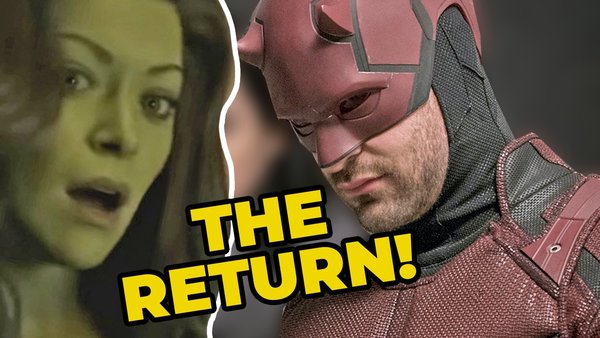 After three long years, 2022 saw Kevin Feige return to the hallowed grounds that is the stage of Hall H at San Diego Comic Con, and he came bearing many, many gifts as the entirety of Phase Five was set out from Ant-Man and the Wasp: Quantumania to Thunderbolts.
The rumours in the run-up to the event itself suggested little more from Marvel Studios than some footage from the upcoming She-Hulk, and Black Panther: Wakanda Forever. These same rumours also predicted that Henry Cavill's triumphant return to the DCEU would be announced, so don't believe everything you read, kids.
Both Thunderbolts and Captain America: New World Order were officially announced, several big movies were given release dates and new casting announcements, and of course, the Multiverse Saga was confirmed to finish with Avengers: The Kang Dynasty and Avengers: Secret Wars.
However, for all the new details that were given, there were far more left out.
It wouldn't be Kevin Feige if he gave everything away, now would it? Whether it is why certain projects were seemingly ignored, the ultimate fate of fan-favourite characters, or where other parts of the wider narrative are leading, there is still plenty of mystery surrounding the future of the franchise.
12. Why Was Armor Wars Completely Omitted?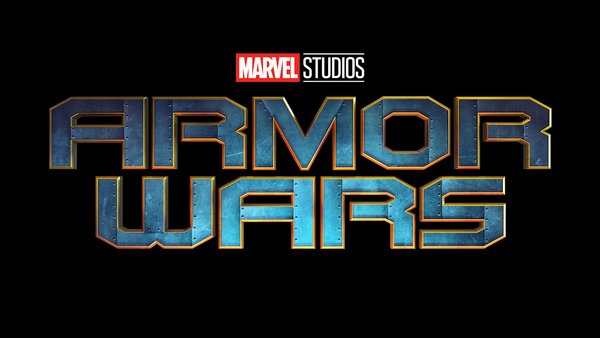 Phase Four has been wildly different from the previous three phases of the MCU in many, many ways, but one of the biggest is the inclusion of the limited series on Disney+. From WandaVision to She-Hulk, this new platform has been huge for the franchise.

This won't stop moving into Phase Five, with the likes of Agatha: Coven of Chaos, Secret Invasion, Daredevil(!), and many more set to premiere over the next few years. Most of the Disney+ slate confirmed for Phase Five was already known about, while Daredevil: Born Again was a new announcement, but there was one series that was left out of Kevin Feige's Hall H presentation entirely.
So, where was Armour Wars? Everyone is already aware that Rhodey will be leading his own series on Disney+, but this was the only one that was not even mentioned. Seemingly the rest of Phase Five was detailed, it seems strange to omit just one.
Soon after the curtain fell on Marvel's time at SDCC 2022, Armour Wars writer Yassir Lester took to social media to confirm to concerned fans that the series is definitely still happening. Could it be that it is a part of Phase Six and Kevin Feige didn't want to take anything away from the Fantastic Four and the Avengers? This seems like a flimsy excuse at best, but there must be a reason, right?