MCU: 12 Burning Questions We Have After Comic-Con
11. Who Is The New Black Panther?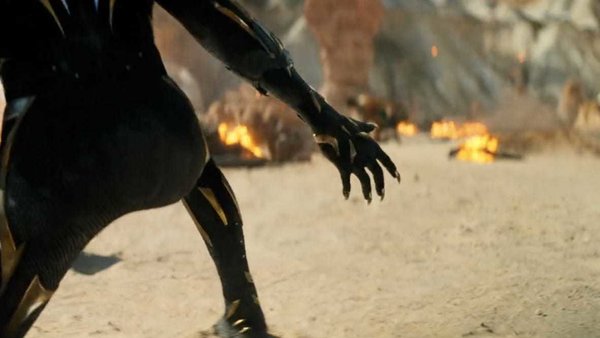 This isn't exactly a new question, as fans have been asking it for some time now. After the tragic, untimely death of Chadwick Boseman, Ryan Coogler and the Black Panther: Wakanda Forever family pushed forward with the project, but there was one glaring, heartbreaking question. Who would be the MCU's new Black Panther?

The first trailer for the final project of Phase Four confirmed several things. T'Challa has passed away within the MCU, his mother, Ramonda, is now the Queen of Wakanda, and Namor will be finally making his big screen debut. One thing that was not confirmed was the identity of the new Black Panther.
Though this isn't a new question, Comic-Con certainly poured fuel on the fire as it showed a fleeting image of the iconic vibranium panther claws. Immediately this had fans guessing who could be wielding them, with arguably the most popular candidate being Shuri. T'Challa's sister certainly isn't the only option, however.
M'Baku, Okoye, and Nakia could all feasibly take on the mantle, while some have even theorised about the return to the franchise of Erik Killmonger. Will this even be revealed before the movie hits cinemas, or will this be a cinematic moment that has to be experienced instead of spoiled in the trailers?