MCU Fantastic Four: 10 Actors Who Could Play Reed Richards
The Fantastic Four are returning to the silver screen. Who will be the face to lead them in the MCU?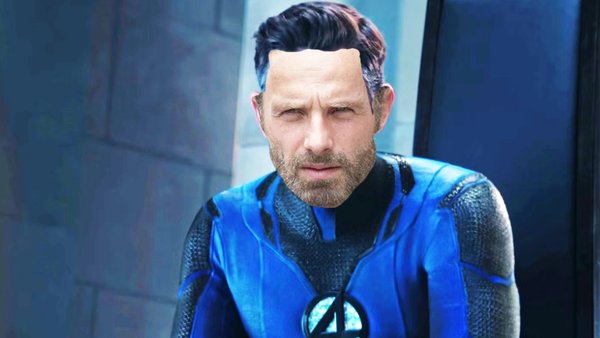 Off the back of a jam-packed San Diego Comic-Con, Marvel Studios continue to go from strength to strength with the MCU's rendition of the Fantastic Four fast approaching. The famed team has endured a rather underwhelming cinematic existence to date, and Kevin Feige will be keen to ensure the fan favourite gang is done justice on-screen with the MCU providing the perfect playground for the Marvel's First Family to inhabit.
That said, Doctor Strange in the Multiverse of Madness made the seemingly impossible very much possible by including the Fantastic Four's leader and superhuman Stretch Armstrong in Reed Richards. That move not only proved the power of fandom but also the existence of Richards and his team within the MCU multiverse. Though John Krasinski brought the character to life there, in an ever-growing world of multiversal chaos and variant extravaganza, the role is still very much up for grabs and truthfully anything could happen.
Mister Fantastic may seem cool, calm, and collected on the outside, but there is certainly more than meets the eye with the superhuman scientist. As such, these actors listed all embody attributes that could make for a very different and more comic-book accurate interpretation of the Smartest Man Alive than their predecessors.
Let's just hope the next interpretation is slightly smarter than the last…
10. Jonathan Majors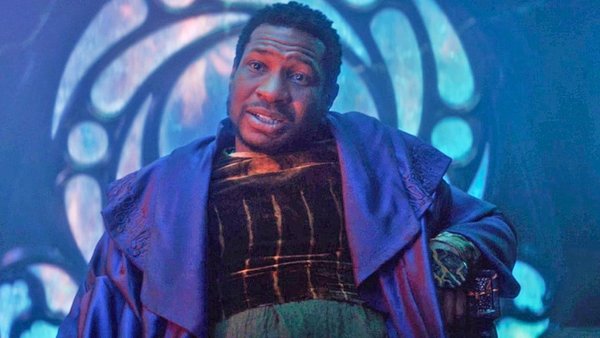 In what would undoubtedly be a curveball, having Jonathan Majors appear as Reed Richards could pose a masterstroke for the continuity of Kang the Conqueror's influence within the MCU's future. The move is a wildcard shout for sure, however, there is a method to the madness. As revealed by Majors' He Who Remains within Loki, the character's true alias of Nathaniel Richards is a direct descendant of Mister Fantastic himself.
With that in mind, the possibility of the Californian playing Reed Richards within a cameo capacity or even as another variant of the Fantastic Four leader shouldn't be ruled out. The actor's role as the intergalactic oppressor is no secret, and with the soon-to-be Creed III villain signing on to play a big part in Phase 5 and 6 of the now known as Multiverse Saga, Kevin Feige and co. will be keen to include an actor of such mass capability and versatility as much as humanly possible.
Although audiences were shown a glimpse of what The Harder They Fall star could bring to the Kang role in 2021, the character is promised to play a pivotal part in Ant-Man and the Wasp: Quantumania. The MCU's next big bad is set in stone, and an appearance as the Smartest Man Alive could provide the perfect platform to showcase the unpredictability of the sinister supervillain.