MCU Phase 3: 10 Things Fans Want That Won't Happen
Phase 3 of the Marvel Cinematic Universe may not deliver on all fronts.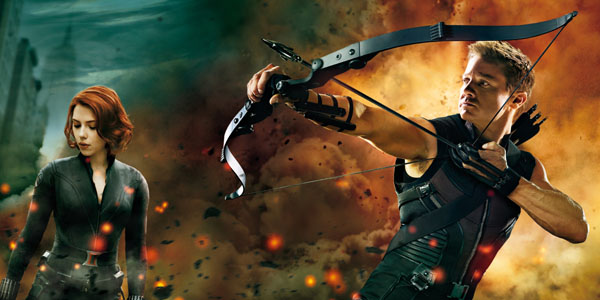 The nine movies that will make up Phase 3 of the Marvel Cinematic Universe were all announced by Marvel at a live event on Tuesday the 28th of October this year. Captain America: Civil War, Doctor Strange, Guardians of the Galaxy 2, Thor: Ragnarok, Black Panther, Avengers: Infinity War Part 1, Captain Marvel, Inhumans and Avengers: Infinity War Part 2 look set to make it the most awesome stage of the franchise to date. Fans around the world are obviously legitimately excited about the action that's set to unfold in Phase 3 and it will surely deliver on the whole, but there will undoubtedly be some aspects of the saga that will fail to satisfy the masses - no comic book movie is ever completely perfect, after all. There is a lot of expectation surrounding certain movies, a couple of potentially risky instalments having been included in the Phase 3 line-up and some movies are missing that most fans would have loved to have seen included, so it's inevitable that there will be some complaints once the third stage of the franchise comes to a climax in 2019. So, what parts of Phase 3 are set to disappoint the masses? That's what this article is going to take a look at. Here are ten things the fans want in Phase 3 of the Marvel Cinematic Universe that simply won't happen...