Michael Fassbender: 5 Awesome Performances And 5 That Sucked
Will the Snow Man prove too cool?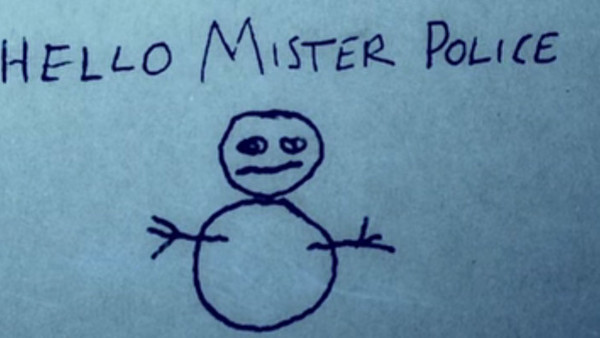 Over the space of nearly a decade, Michael Fassbender has emerged as the one of the best actors of his generation. Whether it'€™s a big budget blockbuster or a tiny indie drama he always brings real depth and charisma to every role he plays. It speaks to his range as a performer that when people think of his work he€™'s not defined by any one role. He'€™s played everything from real life figures to superheroes, sinister androids to Nazi demons.
He has worked alongside some of the best actors and filmmakers in the business and he only seems to be getting better with age. In fact his CV is such an embarrassment of riches that narrowing it down to only five awesome performances is hard work in itself.
That said, Fassbender has an awful knack for picking duds. Even when he's great in them - as in Blood Creek - they can be stinkers and they really reflect badly on his overall CV. Hopefully, The Snowman won't go that way, but there are already whispers that Fassbender's great performance as Harry Hole can't save a poor, bland movie.
If it's really that bad, it'll be in lofty company, as Fassbender's rare misses are almost more infamous for his great successes. And those deserve mention first...