Next Bond Director: 8 Best & 4 Worst Directors To Replace Danny Boyle
Who can take the reins on Bond 25?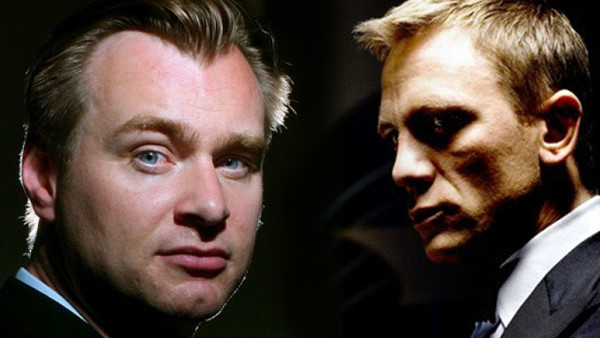 It was all going so smoothly for Bond 25. Despite saying he'd prefer not to return to the job, Daniel Craig was convinced to come back to play James Bond for one final time and Danny Boyle was hired after tentative script talks to set up quite the dream team. But now the house of cards has fallen and the highly-rated director has parted with the studio and 007 is once more looking for a new helmer.
The frustrating part of all of this is that Boyle left over creative differences, suggesting that the studio hired Danny Boyle and attempted to restrict his ability to actually make a Danny Boyle film. Which ranks up there with LucasFilm hiring directors and stifling their creativity or sacking them entirely.
The question now, of course is who comes next and there are definitely some great candidates. It would be great to be able to consider Denis Villeneuve on this list too, but let's be honest - he's just way too busy making Dune. And there are also some candidates who ought to be avoided entirely...
8. David Mackenzie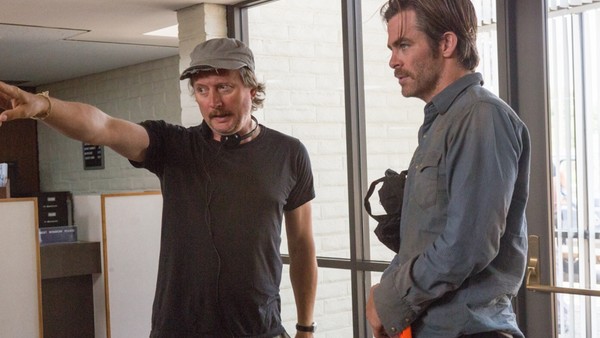 It would be fair to say that Scottish director David Mackenzie took a while to blossom into a truly great film-maker, with a fair few missteps along the way until 2013's stunning, tense prison thriller Starred Up.
He followed that up with neo-Western crime thriller Hell Or High Water, which deservedly got him a raft of awards nominations and next up is the very promising Outlaw King, starring Chris Pine as Robert The Bruce. It already looks great from the trailer and it looks as if Mackenzie could be scoring his third big win in a row.
He's very much primed for an even bigger project, turning his character focus on one of the most famous characters of all time and what better opportunity for him than to take on fellow Scotsman James Bond?