Next X-Men Movie Will Be Set In The '90s
Simon Kinberg confirms the news.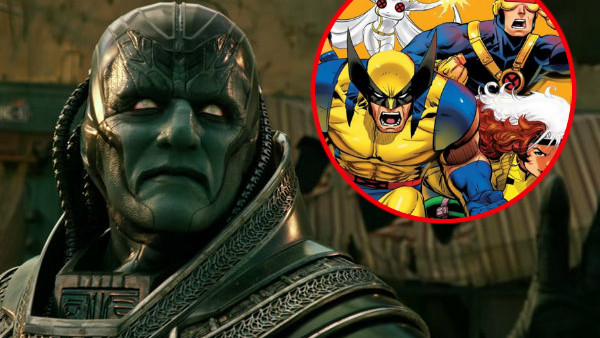 X-Men is in danger of catching up on itself.
The first film with this new set of mutants, or new cast at least, X-Men: First Class was set in the 1960s. The sequel to that, Days of Future Past, took place in the 70s. We're now gearing up for the release of Apocalypse, which will advance things another decade into the 80s. It's logical, then, that the next film would continue on that path, and now Simon Kinberg has confirmed it, telling ComingSoon:
€œThe next one is set in the €™90s."
Given the current setup, it's hardly a surprise that they've chosen the '90s for the next X-Men film, although there is some doubt as to whether he means the next film in the main franchise, or Josh Boone's spinoff New Mutants. Either way, it's bringing the group into what was a great period for them, with interest back in the '90s representing a high for Xavier's gifted youngsters, not least thanks to the great animated series.
The first X-Men movie was released back in 2000, which means that the franchise is now coming very close to reaching its beginning all over again, and it'll be interesting to see just how they approach that in terms of the timeline. Also, the idea of seeing the X-Men (at least those still around for the next film) in the '90s should make for some great period superhero action.
What do you think of a X-Men movie set in the '90s? Share your thoughts down in the comments.
Create Content and Get Paid
---