Oscars 2014: Who is Winning the Best Actress Race?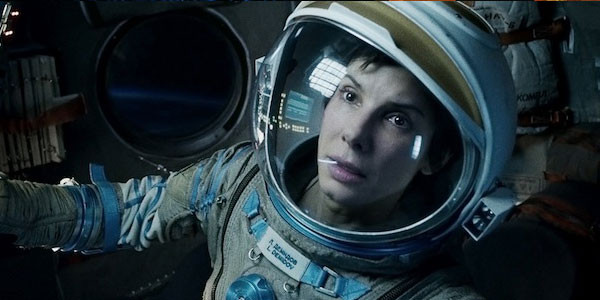 If there is one thing the film blogosphere has enough of right now, it's articles about gender/racial inequality in the film business. Whatever the merits of these argument may be, I don't intend to add to the glut of the Voice of the Internet, a veritable megaphone that already has a natural tendency to act as a perpetual echo chamber as it is. I will then circumvent the typical opening paragraph of most Best Actress previews that inevitably begin with the "not enough strongly written females roles" spiel and cut to the actual field for 2014. One of the reasons I feel justified in forgoing the traditional Best Actress disclaimer is that, at least compared to the nadir of lead actress roles in the mid-2000's, this narrative just doesn't hold up anymore. In fact, there are enough strong candidates for the field this year that mathematically speaking, it is an absolute certainty that many "nomination-worthy" performances will be left out of the mix when the final five Best Actress nominees are announced. Some of my favorite female performances this year are, analytically speaking, on the outside looking in. Performances such as Greta Gerwig's infectious incarnation of the prototypical Millennial in Frances Ha, Rooney Mara's sly slight-of-hand work in Steven Soderbergh's underappreciated pharmo-thriller Side Effects, Amy Seimitz enchanting expressionism in the oblique Upstream Color, and Olga Kurylenko's channeling of Terrance Malick's understanding of feminine spirituality in To the Wonder will all go unnoticed by the Academy this year. Nevertheless, all four of these performances were outstanding examples of a growing trend of strong performances by lead actresses, which makes the clinging by some to the narrative that actresses don't get the same opportunities that their male counterparts do seem a bit silly. The downside, when it comes to awards season, of this expanding field of impressive female thespianism, is that there will be a lot of great work left unrecognized, and unfortunately, the need to come to consensus has been particularly brutal in the Best Actress field this year. Any Oscar prognosticator worth his beans knows that this race has been reduced to a six-to-seven lady royal rumble (eight at the very most), and many shrewd analysts believe announcing the five nominees is just a mere formality at this point. For the sake of the Oscars, I hope this isn't true, because as I outlined above, there are many more than the expected five nominees to consider when compiling a list of best performances by lead actresses in 2013. However, I take my job as an objective Oscar pundit seriously, so all wishful thinking aside, here is how I currently see the 2013 Best Actress race playing out.
Dark Horse Contenders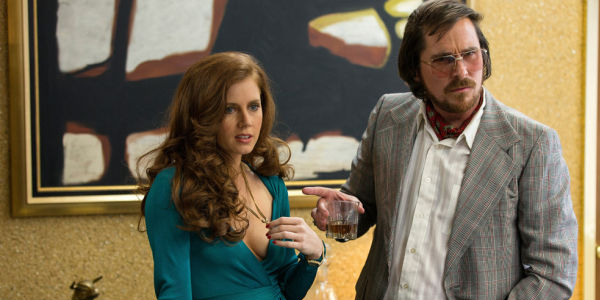 Amy Adams in American Hustle Brie Larson in Short Term 12 Kate Winslett in Labor Day Adele Exarchopolous in Blue is the Warmest Color Julie Delpy in Before Midnight
Long Shot Contenders
Greta Gerwig in Frances Ha Julia-Louis Dreyfuss in Enough Said Berenice Bejo in The Past Shailene Woodley in The Spectacular Now Rooney Mara in Side Effects
Christopher Lominac
A film fanatic at a very young age, starting with the Teenage Mutant Ninja Turtle movies and gradually moving up to more sophisticated fare, at around the age of ten he became inexplicably obsessed with all things Oscar. With the incredibly trivial power of being able to chronologically name every Best Picture winner from memory, his lifelong goal is to see every Oscar nominated film, in every major category, in the history of the Academy Awards.
See more from Christopher