Oscars 2017: Every Best Picture Nominee - Ranked From Worst To Best
The battle will come down to La La Land vs Moonlight, but which of the nominees is really the best?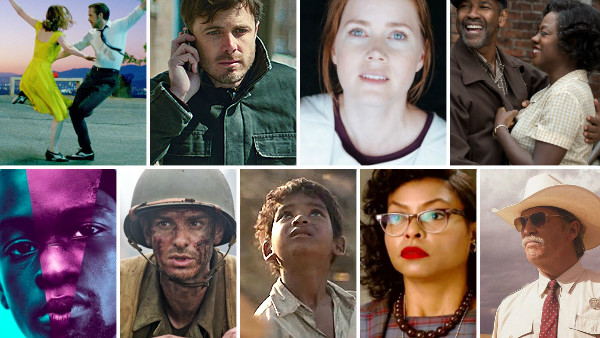 The 89th Academy Awards are just around the corner, when we'll discover just how much people really love La La Land, whether or not the online backlash has hurt its chances, and if anything can stop it.
Damien Chazelle's musical has been the favourite ever since its premiere at the Venice Film Festival at the end of August last year, with only Moonlight seemingly able to challenge its crown.
That's the Oscar narrative, but what about the actual quality of the movies? While the Academy often gets criticised for only honouring a certain type of movie, the nine that make-up the Best Picture nominees are all worthy choices. There's a variety of genres, from war to musical to sci-fi to Western thriller, and the quality ranges from very good to instant classic.
The Oscars are often as much about campaigning and studio politics as quality though, so the best film doesn't always take the top prize. La La Land is almost certainly going to win Best Picture, but which film deserves to?
9. Lion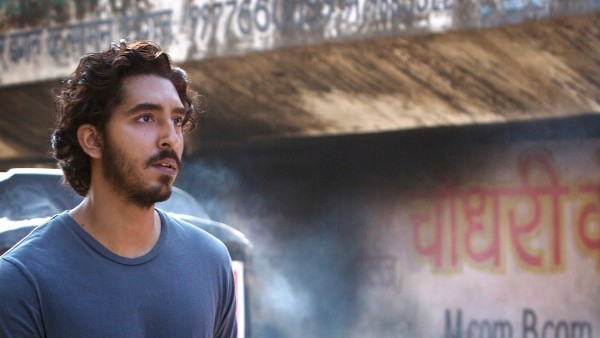 This is the one movie that feels the most like Oscar bait, although thankfully without coming extremely loud and incredibly close to it.
The first half of the movie focuses on young Saroo, a child who gets separated from his family and has no way of finding them again. With all the action taking place in India, it's on the one-hand a tragic look at what happens to so many of the country's children, with a haunting nature to the story, but has an irresistible charm thanks to the performance of newcomer Sunny Pawar.
The movie falls down a bit in its second half, which switches focus to an adult Saroo (played by Dev Patel) living with his adoptive family in Australia. Things get more muddled as he deals with the weight of finally searching for his old family, and balancing that against his 'new' one (including Rooney Mara as his girlfriend, who is wasted here).
The scenes in India are hugely affecting and even a little unpredictable, before it settles into a more gentle rhythm. The performances of both Punwar and Patel are winning though, and it'll warm your heart.