Oscars 2018: 8 Most Game-Changing Nominations
The Academy is finally changing its ways.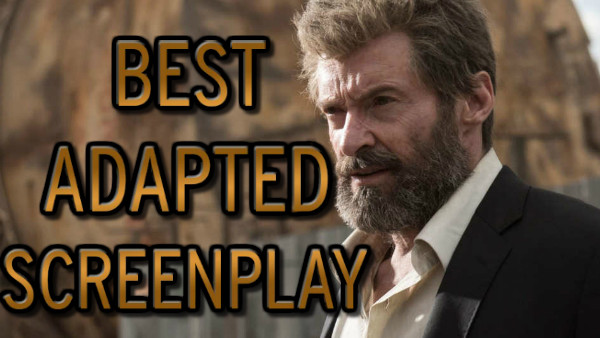 The nominations for the 90th Academy Awards are officially in, bringing with them a number of expected nods but also a fair few pleasant surprises, major shocks, and outrageous snubs.
The big winner was clearly Guillermo del Toro's period fantasy The Shape of Water, with the interspecies romance bagging a massive 13 nominations. Dunkirk, too, proved as popular as expected with eight nominatons, including a Best Director nod for Christopher Nolan, with Best Picture frontrunner Three Billboards Outside Ebbing, Missouri getting seven noms but surprisingly missing Best Director for Martin McDonagh.
The Florida Project missing out on Best Picture, or Blade Runner 2049 being largely ignored outside the technicals, were two unfortunate but not unexpected instances of worth movies being overlooked, and on the flip side The Big Sick (Best Original Screenplay) was deserved recognition for a film that didn't find much anywhere else. There were, however, a number of awards that went against the grain of what we expect from the Oscars, and do perhaps signal a big, more game-changing shift in their approach to the awards process, for better or (in at least one area) for worse.