Oscars 2018: Who Should Win Every Award (And Who Actually Will)
And the Oscar goes to...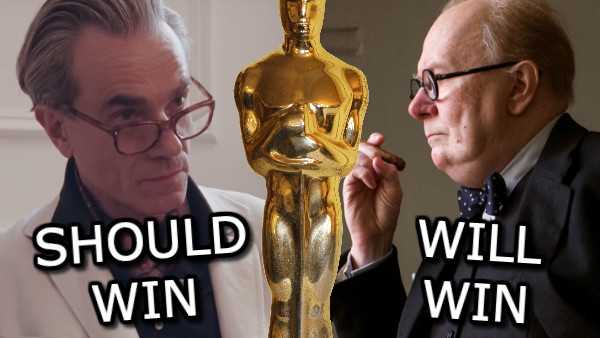 We've had the Golden Globes, the Guilds, and the BAFTAs, and now it's time for the main event of awards season: the Academy Awards.
In less than a week the lights will go on at the Dolby Theatre, the red carpet will be rolled out, and a couple of thousand actors, writers, directors, producers and so on will gather round to watch Jimmy Kimmel and a number of A-listers hand out a bunch of awards - but to which movies is the big question.
The nominations for the 90th Academy Awards were dominated by Guillermo del Toro's inter-species period fantasy The Shape of Water, which picked up 13 nods, followed by Dunkirk with eight and Three Billboards Outside Ebbing, Missouri with seven. The awards themselves, though, could be quite evenly spread out, despite Shape and Three Billboards emerging as the main two contenders over the course of awards season.
Some of the gongs would appear to be locked in, but there is still room for a few surprises and plenty of injustices come March 4.
24. Actor In A Supporting Role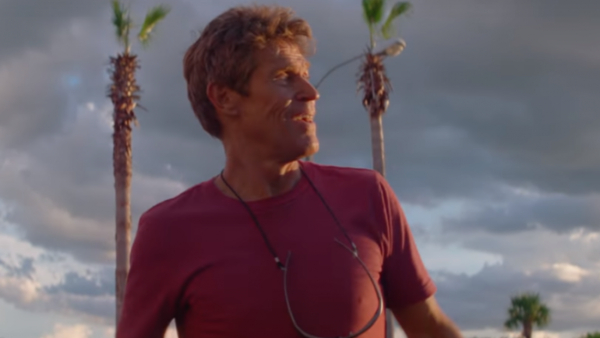 Nominees: Willem Dafoe (The Florida Project), Woody Harrelson (Three Billboards Outside Ebbing, Missouri), Richard Jenkins (The Shape Of Water), Christopher Plummer (All The Money In The World), Sam Rockwell (Three Billboards)
Who Should Win
Willem Dafoe
A tough call this, because Rockwell does some great work with a complex character in Three Billboards, but Dafoe's more subtle performance should edge it over Rockwell's showier one.
Dafoe - a great and oft-unappreciated character actor - delivers a career-best performance in the otherwise overlooked The Florida Project, playing the hotel manager who serves as the closest thing the movie has to a real father figure. It's a quietly powerful showing, with Dafoe saying it all through body language and facial movements. He's someone who cares in an often unkind world, and Dafoe plays it with astonishing compassion and authenticity.
Who Will Win
Sam Rockwell
As mentioned, Rockwell has the showier role, playing a racist cop who also does some good things even while you want to hate him. It's a great performance, and it'd be hard to begrudge Rockwell the win. He's long been doing great work, while he's won the majority of awards so far, including the Golden Globe, the Critics' Choice, the BAFTA, and the Screen Actors Guild, so the form is really with him.