Oscars 2021 Nominations: Biggest Surprises And The Worst Snubs
Things are on track for one of the most predictable, yet unpredictable, Oscars this century...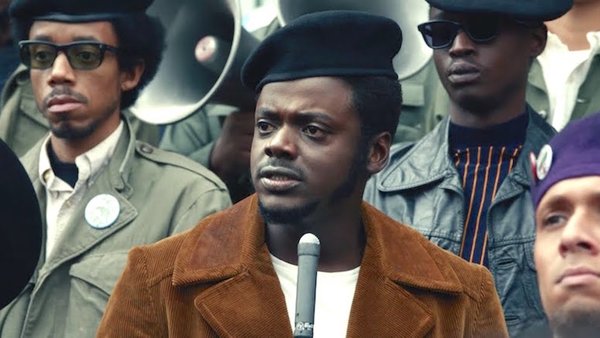 The Academy Awards is historically the last awards ceremony to announce its nomination and hold its ceremony, acting as both a course corrector and a palate cleanser after months of aggressive lobbying from studios. Of course this is not always the case (see Green Book) but judging by the Oscar nominees this year we are in for a fairly predictable ceremony with perhaps a few hiccups along the way.
The good news is the Oscars managed to avoid nominating - as Golden Globe host Amy Poehler put it - "the flashy garbage" that the often mocked Hollywood Foreign Press recognised earlier this month. However, the bad news is that there was still quite a lot of baffling snubs among the pleasant surprises.
While there were a lot of safe bets, obviously Chadwick Boseman would be nominated for Best Actor and of course Soul would receive a nod for Best Animated Feature, there are a lot of categories that still feel up for grabs.
Best Actress is perhaps the biggest mystery after the Golden Globes unexpectedly rewarded Andra Day, over favourites Carey Mulligan and Frances McDormand, for her performance as Billie Holiday.
What happens on 26th April is anyone's guess...
10. Surprise: Minari - Best Picture, Director, Actor, Supporting Actress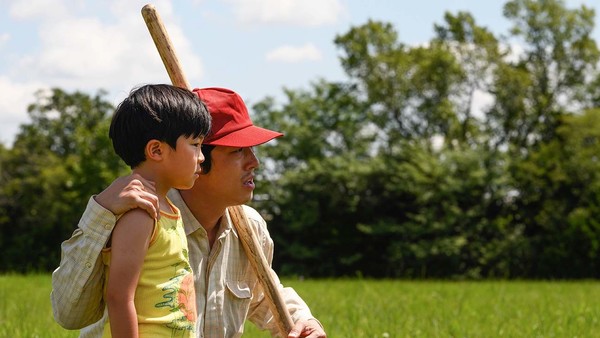 Minari has truly been on a rollercoaster ride this awards season. While it has been recognised by most of the big ceremonies it has been seen first and foremost (and incorrectly) as a Foreign Language Film, receiving little recognition in the acting categories.

Thankfully the Academy put a stop to this, recognising that Minari co-exists as an American production and an American story, but one that albeit tells its story in two languages. Alongside not incorrectly putting it as a International Feature Film, the Oscars rewarded Minari with six nominations including Best Picture which makes it one of the most recognised films of the year. It is a breath of fresh air that finally this trivial matter of what percentage of the film is in English can be put to bed, and the quality of the film is being rewarded instead.
Lee Isaac Chung was a fairly safe bet for Best Director nod but thankfully Steven Yeun was nominated for Best Actor for his portrayal of the family patriarch as was the character's mother-in-law as played expertly by Youn Yuh-jung. Considering only five actors in Oscar history have won for a performance not solely in the English language (and one of these was Robert De Niro for learning Italian in the Godfather: Part II), the odds are certainly against Yeun and Yuh-jung.
Hopefully the two actors can finally break the Academy's bias for rewarding actors primarily speaking in the English language, see how Parasite was shut out of acting nominations last year.