Patrick Stewart: 5 Awesome Performances And 5 That Sucked
Stewart's five finest hours and five he'd rather we forget. Engage!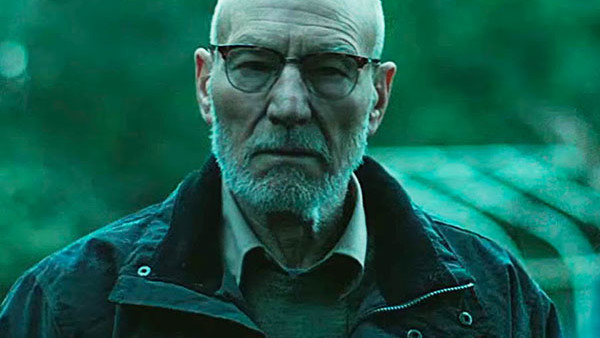 Along with Sir Ian McKellen, X-Men star and veteran thespian Sir Patrick Stewart has been taken to the hearts of the film loving collective audience as a sort of grand old treasure. He is a walking meme, thanks to his delightful eccentricity and his relationship with McKellen, and of course, he's a hell of an actor.
It's hard to think of another actor of his generation who is so universally admired by both critics and the public, not just for his long career on stage and screen but for his support of charities like Refuge, Amnesty International and Combat Stress. He's made so many great and interesting choices in his career that it's hard to find any faults in his filmography - but rest assured, we have found them.
This week sees the release of the critically acclaimed horror thriller Green Room, in which Stewart stars as punk club owner Darcy - a departure from his usual fare, to say the least. By all accounts, it's a joy, and it deserves to be as widely watched as possible.
Here, then, is a retrospective on Stewart's long career, which stretches back to the early days of Coronation Street, singling out the best and worst the great man has committed to film. Because yes, even regal presences like Stewart make mistakes...