Raiders Of The Lost Ark Cast: Where Are They Now?
35 years after Indiana Jones' first outing, what are they up to now?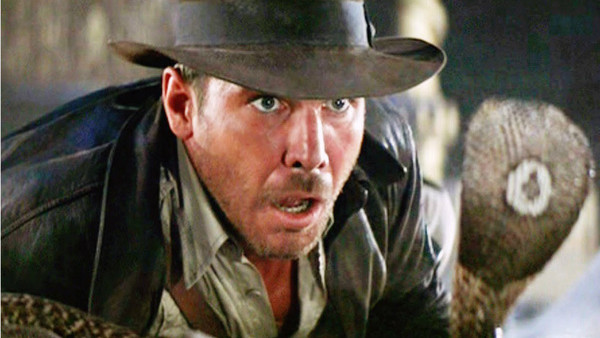 35 years ago, in the summer of 1981, magic happened. Steven Spielberg and George Lucas - both still riding high on bringing us Jaws and Star Wars, respectively - came together for a film featuring Harrison Ford, then in the midst of his Han Solo popularity, undoubtedly unaware of just how big an impact their collaboration would have on pop culture and film history.
Raiders Of The Lost Ark introduced Indiana Jones to the world, who collectively embraced the character, his quirks, and his pulpy world so much that he instantly became one of cinema's greatest, most iconic heroes. It was inevitably then that he'd earn himself a franchise that has endured ever since through sequels, a TV series, video games, theme park attractions, and more.
For their parts in such a monumental film, much of the cast has been (and will forever be) linked to their roles in it in the eyes of fans. In celebration of the film's landmark anniversary, however, let's take a look at the cast to honor those we've lost, recap what they've all done since, and catch up on what they've got on the way...
9. Alfred Molina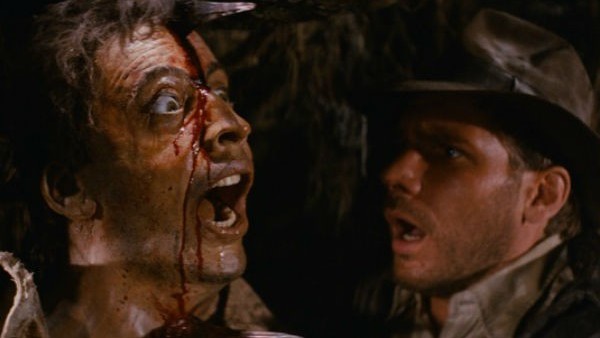 His Role in the Film: Satipo, Indy's guide at the beginning of the film who quickly loses his life after attempting to make off with the iconic golden idol.
Since 1981: Molina's career is lined with numerous TV appearances, from turning up on several different Law & Order series to lending his voice to shows like Gravity Falls, The Wild Thornberrys, and Robot Chicken.
Film, though, has been where he's really thrived, with roles in projects like Boogie Nights, Magnolia, Frida, The Da Vinci Code, Monsters University, and, of course, 2004's Spider-Man 2, where he stole every scene he was in as Doctor Octopus.
As of 2016: It's been a busy year for the actor, who has already appeared on the big screen in Whiskey Tango Foxtrot, the small screen on Angie Tribeca, and in the Funny or Die Donald Trump parody The Art of the Deal.
On the way, you can see him in projects like the BBC miniseries Close to the Enemy alongside Game of Thrones' Alfie Allen, in the Ryan Murphy-created anthology series Feud, the animated film Henchmen, the thriller Message from the King with Chadwick Boseman, and the Sean Hanish-directed indie Sister Cities.