Raiders Of The Lost Ark Cast: Where Are They Now?
8. George Harris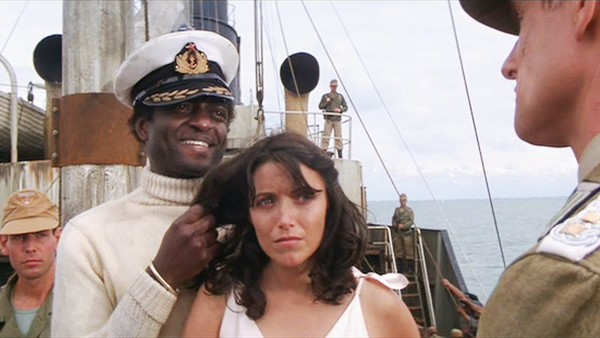 His Role in the Film: Simon Katanga, the captain of the ship meant to escort Indy, Marion, and the Ark to London.
Since 1981: Harris has made sporadic film and TV appearances over the years, including in notable films like Ridley Scott's Black Hawk Down in 2001 and Matthew Vaughn's Layer Cake in 2004. However, you most definitely will recognize him for appearing in Harry Potter and the Order of the Phoenix and both parts of Deathly Hallows as Kingsley Shacklebolt.
As of 2016: Ever since the Harry Potter films concluded, it's been pretty quiet for Harris, who hasn't appeared in anything of note in the last few years, though he's producing and starring in an in development film titled He Who Dares.