Ralph Fiennes: 5 Awesome Performances And 5 That Sucked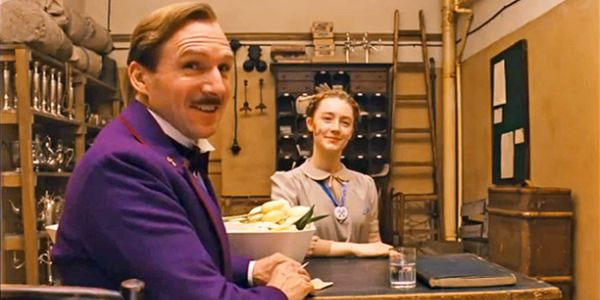 This edition of What Culture's 5 Awesome Performances and 5 That Sucked was really, really tough. As one of the finest actors of his generation, a two-time Academy Award nominee and someone whose arresting screen presence can make almost anything watchable, Ralph Fiennes is the man. He burst onto the silver screen in the early 90s and never had to look back; working with the likes of Steven Spielberg, Robert Redford and Sam Mendes, appearing in three Best Picture winners, and now turning to directing himself with two under his belt already. Welcoming the release of Wes Anderson's The Grand Budapest Hotel which opens in the UK this Friday, we pay respect to the man's craft by looking at some of his best and some his worst work. While it's tough to pick only 5 performances out of such a splendid body of work, that was the mission and it will be up to the readers to decide whether it was successfully accomplished. As for the ones that sucked, well, that was perhaps even tougher considering who we're talking about but even the greatest go through peaks and troughs in their careers. Known for playing intense, complex roles and biting into villainous parts like a starving terrier, Ralph Fiennes has also had battles of integrity when he came across poor scripts, awkward co-stars and shoddy filmmakers. As usual, we start off with 5 of his very best before taking a look at his 5 worst. You are encouraged to use the comments section and sound off your opinions about these choices. Let's begin!
Nik Grozdanovic
Nik's passions reside in writing, discussing and watching movies of all sorts. He also loves dogs, tennis, comics and stuff. He lives irresponsibly in Montreal and tweets random movie things @NikGrape.
See more from Nik