Ranking Aaron Sorkin Films From Worst To Best
Where does Trial of the Chicago 7 rank against the rest of the legendary screenwriter's career?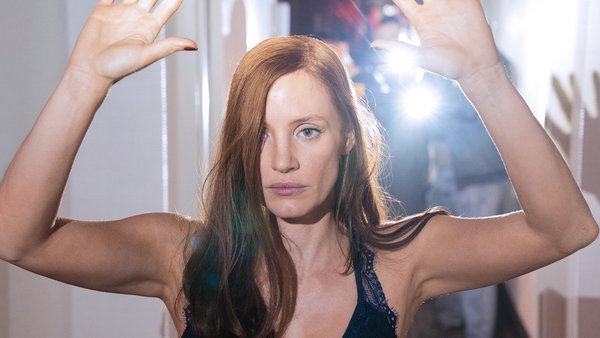 The most prolific screenwriter working today, Aaron Sorkin's filmography is full of movies of an incredibly high quality that have rightfully become some of the most praised and adored pieces of cinema of all time.
Sorkin is no ordinary screenwriter, his power comes almost exclusively through characterisation and unforgettable dialogue that moves thick and fast and will almost definitely require re-watches in case you missed anything the first time.
Sorkin's latest, The Trial of the Chicago 7, is a major awards contender that could see him be awarded his second Oscar proving the man is still relevant and able to create amazing cinema almost 30 years after he adapted his play into his first feature screenplay.
Sorkin has a true gift at taking something that should be quite dull (Steve Jobs, Facebook, baseball equations) and turning it into something dynamic and thrilling. His talents have made him somewhat of an iconic figure and when you look at his films you can understand why.
The standards expected of him are so high but he continues to reach them and prove that he is one of the greatest filmmakers working today.
9. Malice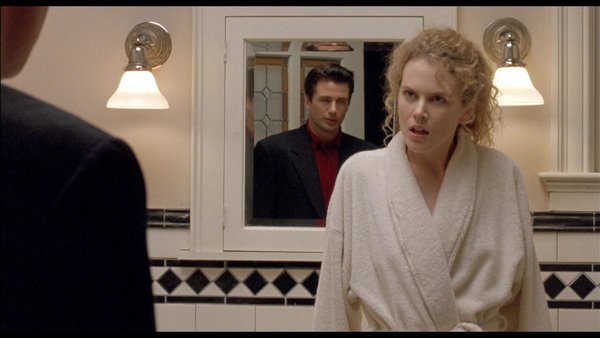 The only weak film in Sorkin's illustrious career, Malice is the story of an idyllic married couple whose life is torn apart after the wife undergoes an non-consensual surgery by an arrogant doctor. The film ends up feeling very much like a product of its time following the formula of several other 90s noir thrillers.
Malice has some decent performances from Alec Baldwin and Nicole Kidman and the story is full of twists, some of which land and some fall flat, but it is the structure that feels weak. It is never clear which of the trifecta of characters the script wants us to focus on with a disproportionate amount of time being given to each plot line.
Throw in a wholly unnecessary subplot about a serial rapist and killer who cuts off women's hair and you have a rather messy thriller that falls way short of what Sorkin is capable of. Overall, Malice feels undercooked with unclear character motivations and a need to imitate the other repetitive mystery films of the time.