Ranking Every Action Scene In Doctor Strange In The Multiverse Of Madness
Best battles in all the multiverse.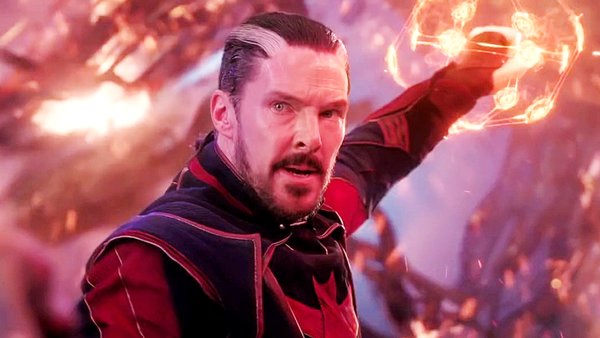 When the first Doctor Strange movie hit us back in 2016, we were brought what was essentially the weaponized action version of the dream visual effects from Inception. It was the type of action that we had never seen before. However, there was this lingering feeling that even at that high quality, the MCU was still holding back from really going crazy with magic visuals in the impression that the world was not yet too accustomed to a magic-based superhero.
Of course, fast forward to now, and Doctor Strange In The Multiverse of Madness is no longer hindered by that kind of limit. In the process, audiences have been brought action scene after action scene we've never seen before, injected with the kind of crazy visuals only the multiverse can throw at us.
The only limitation seems to be how much the filmmakers can stretch the PG-13 rating. There are so many stabbings and visibly gruesome deaths packed in this movie, more than any other MCU property outside the Netflix shows - including the most graphically violent sequence in any of the movies to date, brought to you by master horror director, Sam Raimi.
The only question is, what action scene is the best across time, across space, and across the multiverse?
12. Christine Palmer Vs. The Souls Of The Dead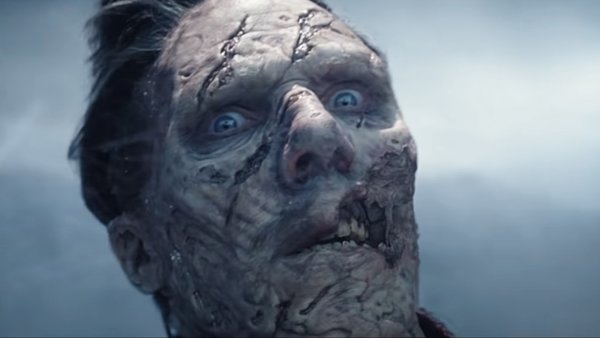 Whatever universe we end up being in, there is always a Christine Palmer helping Stephen Strange - in this case it's while his body is unconscious and is being attacked by an evil spirit.
This scene is like the hospital scene in the first Doctor Strange movie, but this time Christine is all out of defibrillators. While Stephen Strange is trying to dream-walk and possess a rotting corpse of himself, Christine is there to make sure Strange's literal demons won't overwhelm him. Some of those demons get out of Strange's unconscious body and attack Christine.
This is one of those scenes that proves that we do not have to be a superhero to help out in demonic situations. Sometimes all it takes is for us to have a good look in a house full of magical items and grab the best ancient artefact that can best resolve the situation. Here, while Christine does not have a defibrillator, she sees a magical vase that can summon fire that can kill evil souls.
It is a short action beat, but it is an exciting one.