Ranking Every Magnificent Seven Character From Worst To Best
Awesomeness in spades.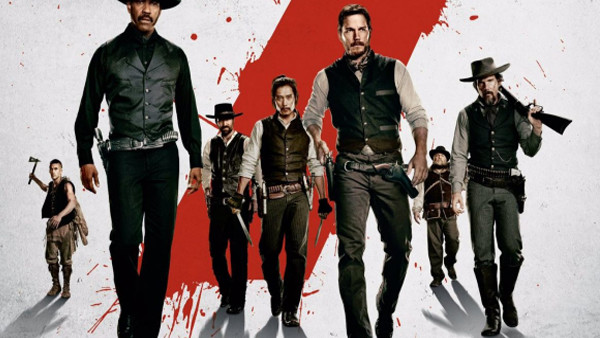 It's a relief to say that Antoine Fuqua's long-awaited remake of the iconic 1960 western (itself a remake of Kurosawa's Seven Samurai, of course) largely lives up to the gorgeous visuals, insane action and entertaining cast chemistry audiences have been anticipating.
A big part of the reason the movie works so well is the diversity of not only the seven titular characters, but also the big bad on the other side of the equation, and the woman who recruited the group in the first place.
Regardless of the fact that everyone gets at least a few memorable, noteworthy moments throughout, the characters range from being just part of the furniture to commanding the screen at all times, and ultimately the pecking order isn't quite what many may have been expecting.
Here is every major character from The Magnificent Seven ranked from worst to best...
9. Vasquez (Manuel Garcia-Rulfo)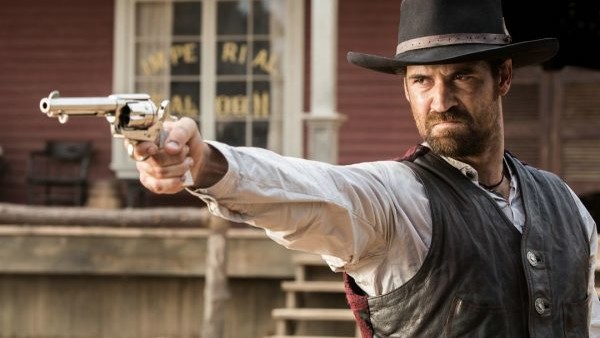 Manuel Garcia-Rulfo is probably the one actor of the main seven you won't recognise, which likely explains why he's the most unassuming of the bunch.
Though Vasquez does have some fun banter with Farraday (Chris Pratt) and even shoots a guy straight into a coffin, he's got the least screen presence and personality of any of them, and frequently just fades into the periphery.
In the final set-piece in particular, he's off-screen for what feels like an age, and then reappears at the very end just to remind you he actually survived Bogue's (Peter Sarsgaard) onslaught.
Not a bad character by any means, just not that interesting and so he finds himself in default last place.