Ranking Every Major Star Wars Movie Hero From Worst To Best
From Anakin Skywalker to Han Solo and Rey, who is the best hero in all of Star Wars?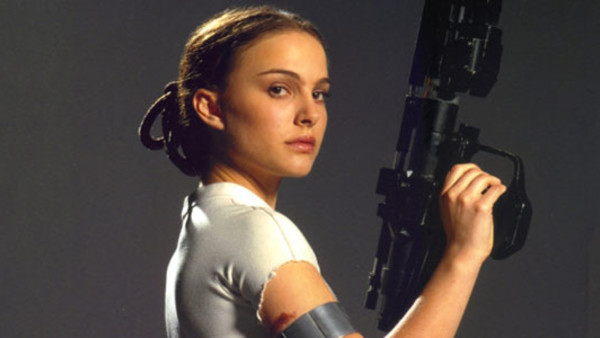 Star Wars is one of the most successful film franchises of all time, spanning over 40 years and 12 movies. It was a revelation for the sci-fi genre and brought some of the biggest actors and actresses into the public eye. In its decades long run, the franchise has included several of the most iconic and brilliant heroes in cinematic history.
The heroes in Star Wars have been through incredible journeys of redemption and downfall. While some have blasted their way to the top, others have been left in the vapour trail.
From legendary Jedi to sneaky bounty hunters to righteous royalty, Star Wars has heroes hidden in all corners of the universe. The age old story of good vs. evil can't work without some great heroes. But which one is truly the best?
Each movie has their core central characters, those fighting against the dark side and tyranny either on the Light Side of the Force or the behind the sights of a blaster.
In this list, they will all be ranked based on their personalities, how heroic they are capable of being and what audiences have seen from them in the past. But who comes out on top?
15. Jyn Erso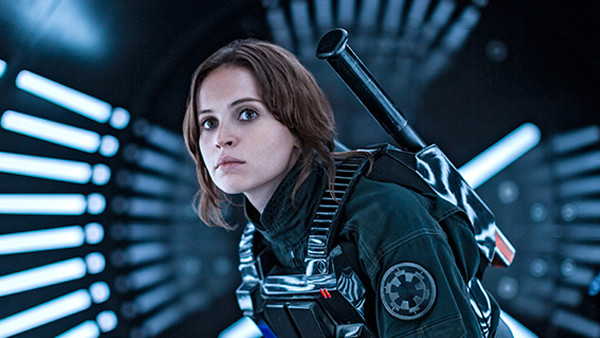 Jyn Erso is the daughter of Galen Erso, the designer of the Death Star. A tough fighter and survivor, she was highly independent, choosing to stay away from the Rebellion or the Empire entirely until a mission called that she could not turn back from. Trained by the extremist Saw Gerrera, Jyn was highly skilled in hand-to-hand and armed combat.
Because of Jyn and her team, the Rebellion were able to retrieve the Death Star plans. She was resourceful and cool under fire. Jyn is by no means a bad hero, but someone had to come in last place on this list.
Having only appeared in one movie, Rogue One, Jyn did not have the same length of time to develop as some of the other heroes on this list. She was also a frustrating character, backtracking on her loyalties to the point that fans were confused by her actions.