Ranking Every Major Star Wars Movie Hero From Worst To Best
14. Cassian Andor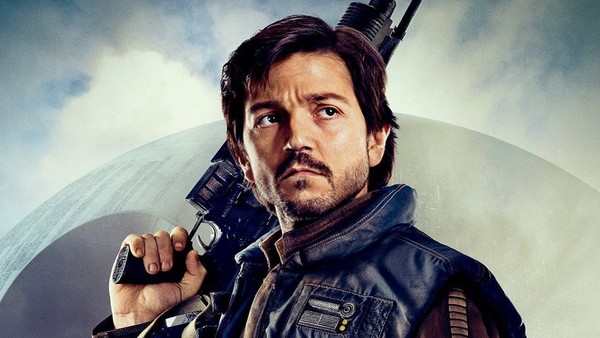 Cassian Andor was a cut-throat member of the Rebellion who would go to any length to achieve his mission. Having been a fighter since he was six years old, he was a grizzled veteran who lead Rogue One to finish their mission. Skilled in hand-to-hand and firearm combat, Cassian was a deadly adversary of the Empire.
Andor was brutal in his methods - however he was always a dedicated fighter, forever loyal to taking down the Empire. Sometimes, his blind loyalty was his downfall to the point that he came close to being a villain, but he ultimately proved himself in the end.
Andor is at such a low position on this list however because he was unable to shine in Rogue One's short stint on audiences' screens. With little time to truly develop, audiences did not see his true potential. With the Andor series coming soon, audiences will see more of his skill as a Rebellion hero but at the moment, he is limited to one movie.