Ranking Every Richard Linklater Film Worst To Best
Alright, alright, alright: The best and worst from Hollywood's innovative indie outsider.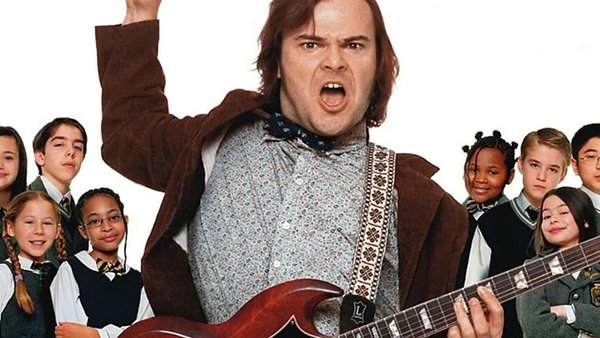 Richard Linklater entered Hollywood as something of a wildcard. Picking up a camera and wandering around Austin, Texas, he filmed his first feature in 1988 for only $3000, and has since then created some of cinema's most daring and enduring modern classics.
Telling big stories in the most minimalist of ways, many of his vehicles are simple, character-driven comedy-dramas with little in the way of plot. His best work is all about people and how they interact and face the challenges of the day, from the trials and tribulations of adolescence to the joy and pitfalls of fateful romance.
His interest in human consciousness and the poetry of everyday conversation also means that each of his films, even the weakest of the bunch, has something to say that you can hold on to after the credits have rolled.
His films are filled with personal anecdotes, intelligent social observations and wonderfully drawn characters, his filmmaking style characterised by its stark simplicity but also its daring innovation. One of the best directors currently conjuring magic behind the camera, here are all of Richard Linklater's films ranked worst to best.
19. Bad News Bears (2005)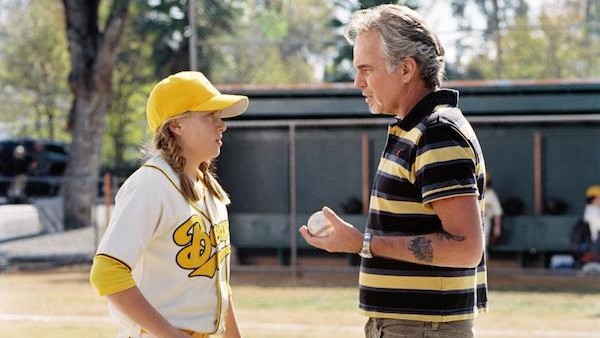 A re-imaging of the 1976 comedy of the same name, Bad News Bears follows an alcoholic former baseball star (Billy Bob Thornton) as he juggles his personal demons with his new gig as a Little League coach.
Remakes are, as a whole, a divisive type of film. They can either add too much to the original product, making it appear overblown and almost crude, or they can add too little and end up looking like a weak money grab. Unfortunately, Linklater's film is neither of these things - it's just unnecessary and forgettable.
Linklater's own brand of direction doesn't have the same pop that comes with his far stronger works, and he adds nothing to the story to justify the film's existence. It's nice in the washed-up-protagonist-is-really-a-good-guy kind of way, and sure it's sweet underneath all the predictability, but all told it's the sort of the film you forget as soon as you've finished it.