Ranking Every Terminator Model By Deadliest
If a Terminator ever comes after you, it's best to avoid it — especially if it's on this list...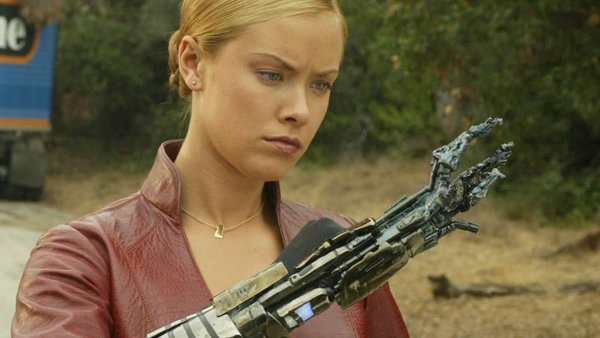 In 1984, James Cameron introduced the world to The Terminator, and cyborg time travel movies haven't been the same since. Cameron's film helped push Arnold Schwarzenegger to levels of superstardom that helped him one day become the Governor of California… Well, the "Governator," as his fans liked calling him.
He returned alongside Linda Hamilton for the sequel, and Terminator 2: Judgement Day went on to be one of the most successful films of all time. That film introduced the concept of a different kind of Terminator, and from that point forward, each successive film would up the game by coming up with deadlier versions of the killbots.
While that was happening in the movies, the comics and video games introduced even more versions of the Terminator, which begs the question, which model is the deadliest? There are far more types of Terminators than most casual fans know, leaving some deadlier cyborgs to the more dedicated fanbase.
Which one managed to kill more humans, and which is potentially deadlier than any of the models that came before it? This article aims to answer those questions by identifying the ten deadliest Terminator models, ranked from weakest to most devastatingly destructive.
10. T-600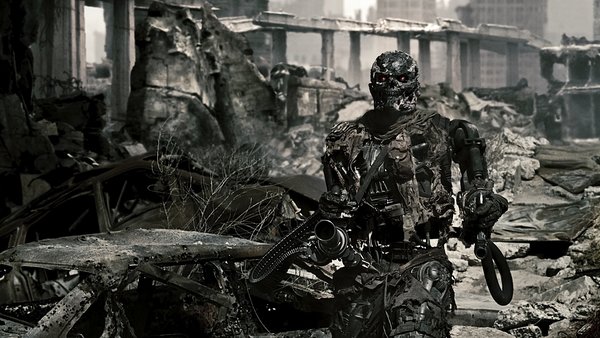 When Kyle Reese first explained the Terminators, he said that the earlier models were easier to spot due to their synthetic latex skin. Resistance Soldiers often called these models "Rubbers" because of their covering. While they may not have been the most efficient infiltrators, they were nonetheless dangerous.
Prior to the development of the T-600, Skynet exclusively used non-humanoid hunter-killers, which were poor infiltrators. The T-600 introduced a shift in tactics, where infiltration of hunter-killers became more important than widespread destruction carried out by the various HK models. Strategic targeting and assassination became Skynet's primary means of dealing with the Resistance.
T-600s were mass-produced by Skynet, though they were based on the original designs of test models created by the Cyberdyne Systems Corporation. Each unit stood six-feet tall with a weight of 800 lbs. Its size and strength made it particularly deadly, as a T-600 could tear through walls and punch through concrete without damaging itself.
The T-600 was an efficient killer despite being a poor infiltrator. Many of the enhancements made for its design were carried over to subsequent models. The working jaw, humanoid endoskeleton, and skin concept were all reused in the T-800, though, with vast improvements overall.