Ranking September 2018's Movies From Worst To Best
Oh, The Predator.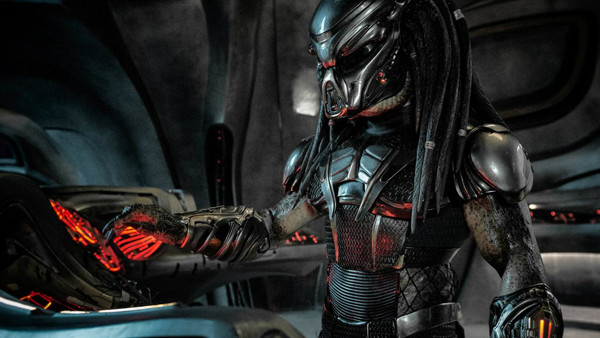 As October begins so too does the annual awards circus, leaving September to discard those studio pictures that apparently didn't fit in either summer season or Oscar season, while a host of smaller quality movies made more modest debuts in speciality cinemas and on VOD.
Indeed, it wasn't a good month for blockbusters or conventional genre films in general, but if you were craving an artistic palate cleanser or two following the summer, September certainly had more than its fair share to offer.
As for what October holds? Prepare for A Star is Born, Venom, Johnny English Strikes Again, Bad Times at the El Royale, First Man, Goosebumps 2, Halloween and Bohemian Rhapsody all hitting multiplexes near you.
October also promises the most star-studded slate of Netflix Originals ever, with new films from Tamara Jenkins (Private Life), Paul Greengrass (July 22), Gareth Evans (Apostle) and Timo Tjahjanto (The Night Comes for Us) among others. Get hype.
But before the madness of prestige season kicks off, let's look back at all the hits and misses of the past month...