Ranking The Super Bowl Movie Trailers From Worst To Best
Meet the new Guardians...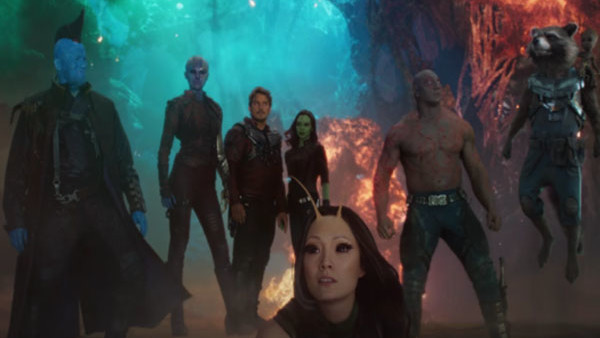 If you're a sports fan, and particularly a New England Patriots fan, the 51st Super Bowl was electrifying. Faced with seemingly inevitable defeat, the Pats came back to steal victory from the Atlanta Falcons in what was the first overtime game in Super Bowl history. It was one for the annals, to say the least.
And if you're a movie lover, the Big Game was just as exciting for the traditional bunch of high-profile trailers that dropped. In one of the most expensive advertising slots of the entire calendar, we were given our first look at some of the biggest upcoming movies of the year, and some anticipated second trailers, and it was almost as good as the game itself.
Releasing a Super Bowl trailer is an expensive gamble for any movie, and in some cases it paid off this year, in some cases even making audiences excited for films they previously had precisely no expectations for. Bafflingly, though, for some of the movies on show, the risk just wasn't worth taking.
So, who were the winners and losers of this year's Super Bowl trailer battle?
10. Baywatch
It should be easy to promote a dumb, fun action comedy in the vein of the Jump Street movies, and yet nothing about this trailer was particularly exciting or funny. There is no stand-out moment, and it does not attempt to appeal to a wide audience, despite being the type of broad humour that should pack out cinemas this summer.
There are some lazy attempts at racial humour and some meat references that just don't land, and whilst the movie itself might be a lot of fun, this preview does little to show that. In comparison to the preview for The Fate of the Furious, this was a bust: perhaps the marketing team should have looked to how that film is being marketed- it will doubtlessly do very well.
No one is really the star of this trailer- The Rock doesn't get a chance to shine, we don't see enough of Zac Efron, and Alexandra Daddario isn't given anything to do. The trailer ends on a sour note, making another joke about patriotism that doesn't land and it is hard to imagine there will be a lot of new buzz generated off the back of this trailer.