Ranking What Was Really The Best Film Of Every Year 1990-2021
Have the Academy ever got it right?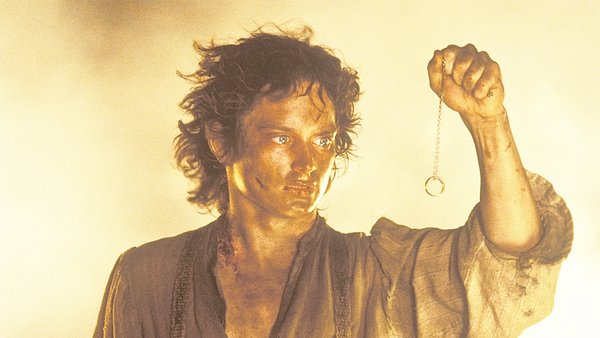 Every year, members of the Academy of Motion Picture Arts and Sciences sit down to cast a vote of what they think is the best movie of the year. The biggest prize given on Oscar night, Best Picture is seen as a great honour for the producers who win it, and caps off the annual award circus with an often satisfying farewell.
But it's well documented that the Oscars don't always get it right. In 1941, for example, Citizen Kane was beaten out by How Green Was My Valley, a decision unthinkable today. In 1964, even Dr. Strangelove was defeated by My Fair Lady.
Discussion over which films were really worthy of the award rage every year, and the list of snubbed movies is incredibly long. Since 1990, over thirty movies have been crowned Best Picture, and the debate of who should have won what has become more contested than ever.
With that in mind, whether they won anyway, were nominated, or snubbed entirely, here are the movies that should have won Best Picture every year since 1990...
Note: The dates used refer to the year the movie was released and therefore eligible for the award, rather than when the Oscar ceremony was held.
32. 1990 - Goodfellas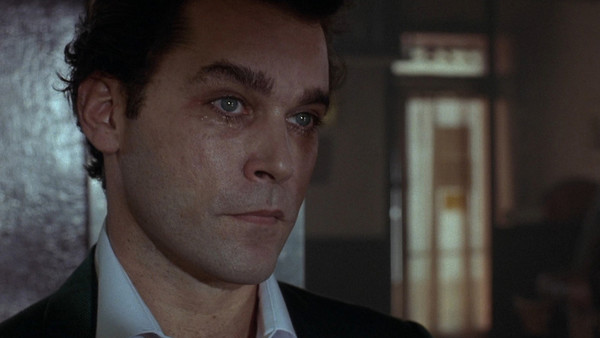 Actually won: Dances with Wolves.
Despite being a busy year for the movies, the Best Picture of 1990 should have been fairly cut and dry thanks to Martin Scorsese's mob masterpiece Goodfellas, but it just wasn't meant to be. Just like at the Golden Globes, the drama was beaten to the punch by Kevin Costner's dreary Western Dances with Wolves.
It may look pretty and harken back to the days of Old Hollywood, but Dances with Wolves is melodramatic and clumsy all the same, unlike the tightly plotted thrills offered up by what remains Scorsese's magnum opus.
Like many unjust victories, Dances with Wolves is a clear example of how obvious the Academy likes their top prizes, even though Goodfellas - and the unnominated Miller's Crossing - was the better film by a large margin.