Recasting The Lord Of The Rings Movies
Can you beat our Gandalf?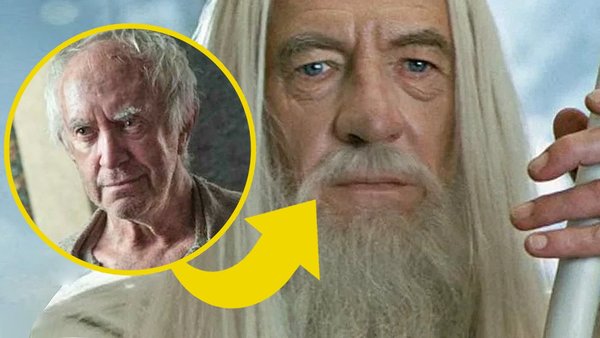 The Peter Jackson Lord of the Rings trilogy is one of the industries greatest triumphs. Successfully adapting the once thought unfilmable fantasy book epic was a feat that took blood sweat and tears from everyone involved. Thankfully the product was phenomenal and something that major studios have been trying to replicate for years.
Everything came together perfectly, and a big part of this was how well the film was cast. Choosing all of the perfect actors to take on the roles within the series must have been a challenge, but it seemed that the stars aligned as all of the chosen performers did the same perfect job that was required of them. Through their looks and abilities, each of them became synonymous with the roles that they undertook in the franchise.
However, posing the hypothetical question of what current actors could play these parts is a fun chance to see how things could have been different. Whilst overtaking the original actor's performances would by no means be a given, it is a fascinating thing to speculate over.
Were Lord of the Rings to have happened in 2020 - or simply remade for a modern audience - then these choices would be the perfect options to fill out the fellowship with.
14. Galadriel - Vanessa Kirby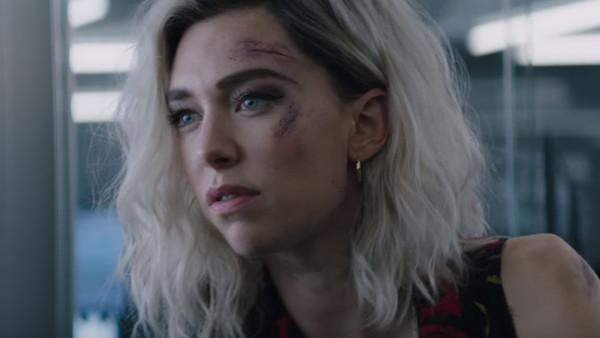 Vanessa Kirby is known for playing Princess Margaret in The Crown. Having this royal feeling to her performances is part of what would make her fitting for this role. Galadriel needs to feel wholly otherworldly in her status and energy. With Kirby's brilliant ability to play high-class characters she could tackle this with ease and generate a performance that is filled with gravitas.
Additionally, her look would complement the role perfectly as she has a clear elven structure to her face. Combined with her blonde hair, she would certainly look the part.
Galadriel also would benefit from an actor with expressive eyes. The original trilogy employed techniques to have Blanchett's look angelic and full of light, to reflect Galadriel's experience and knowledge. Kirby would suit this requirement as she is very skilled at displaying intention with a simple stare.
Ultimately her Galadriel would have a fantastic ethereal quality that matches the importance of the character. Her voice would bring class, and her aesthetic would make her work wonderfully as the elven queen.