Rian Johnson IS Still Making A Star Wars Trilogy (And That's A Good Thing)
Let the rumours die.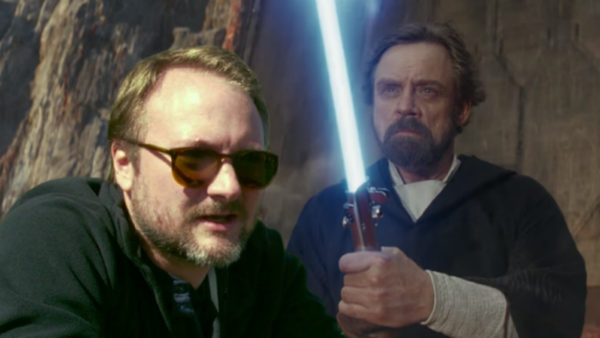 The rumour mill briefly awakened to say that Rian Johnson's upcoming Star Wars trilogy was no longer happening.
SuperBroMovies reported that multiple sources had told them Johnson had stepped away from Star Wars to focus on his own projects, such as this year's murder mystery Knives Out. It didn't take too long for the rumour to be shot down though, with Johnson replying on Twitter to say:
"No it isn't true, I'm still working on the trilogy. With all due respect to the movie bros, who I'm sure are lovely kind bros with good fraternal intentions."
SuperBroMovies have apologised and deleted the post. Johnson hasn't given many updates on his trilogy, since he's been busy on Knives Out (which is currently competing with Denis Villeneuve's Dune remake to see who can be the first to cast all of Hollywood). Given the divisive reception to The Last Jedi, though, there are likely a number of fans who wished it was true.
While the original rumour stated it was to focus on other things, had Johnson stepped away then the backlash likely would've played at least a small part. It's great that a small minority haven't driven him away, but even better is that Johnson is making his Star Wars trilogy because of how exciting a prospect it is.
Johnson is an incredibly talented filmmaker, and is the right person to help take Star Wars forward tothrilling new places. Episode IX will end the Skywalker Saga, and after that the franchise needs to move away from the Skywalkers and the Original Trilogy as a whole. It needs to go to new settings, different timelines, and bring in fresh characters that aren't connected to the main story. It needs to be different, without losing that slightly intangible sense of what Star Wars is. Johnson is the perfect choice to do that.
The Last Jedi may have made some choices fans weren't happy with, but with a completely blank slate to let loose his creative vision, he should be able to create something bold and unlike anything we've ever seen before. After 10 Star Wars movies so far, and one more on the way, that should be very much encouraged.
Star Wars Quiz: How Well Do You Remember The Last Jedi?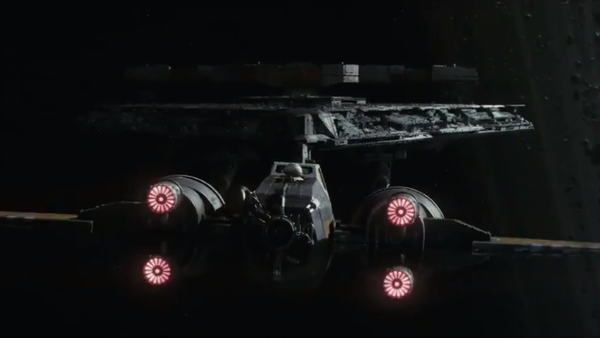 1. What Did The Resistance Lose As A Result Of The Dreadnought Assault?