Scream Review: 6 Ups & 4 Downs
Scream's latest sequel is an entertaining - if uneven - addition to the franchise.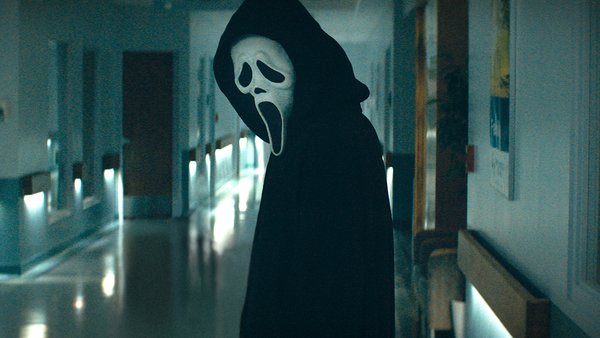 While other horror franchises have come and gone, falling by the wayside amid a glut of increasingly terrible sequels, Scream has enjoyed impressive longevity over the last 25 years.
This is undeniably in part because the filmmakers - typically late director Wes Craven and writer Kevin Williamson - only rustled up a new movie when they actually had something worthwhile to offer. Scream 3 excepted, of course.
And now the fifth Scream is here, at once ironically sharing the title of the 1996 original and doing so because, as we all know, numbered sequels beyond three represent a risk to that ever-precious box office.
Though this new Scream doesn't get close to the tenacity or cleverness of the first two films in the series, this is a respectably mid-tier entry that, in the very least, has something to say about the state of modern horror and how we consume entertainment as a whole.
Few are likely to come away feeling that it was a necessary sequel or has carved a particularly interesting direction for future installments, but it at least seems to confirm that Scream 3's mediocrity was a mere unfortunate blip...