Shang-Chi: Every Main Character Ranked From Worst To Best
How does Shang-Chi's roster stack up?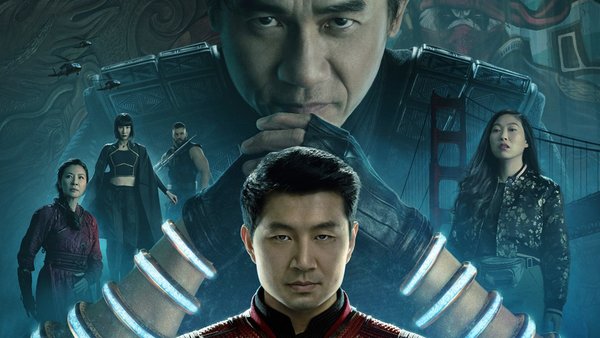 Shang-Chi and the Legend of the Ten Rings is out now in cinemas worldwide, and introduces a swath of new characters to the Marvel Cinematic Universe.
Beyond the titular superhero himself, the film acquaints audiences with those closest to him and those in deepest opposition, some of whom inevitably don't make it to the end of the story.
But how exactly does the roster of characters shake out? Is Shang-Chi a sure-fire hit or does he feel like an afterthought in his own movie? Does it avoid the MCU's much-discussed "villain problem," and does it bring some compelling new female characters to the franchise?
From worst character to best, here's how Shang-Chi's characters rate, from the most inconsequential and mediocre to those who have instantly become all-timer MCU figures, no matter their fate by film's end.
Note: this list doesn't include out-and-out cameos like Abomination or some of the other brief, spoilerific appearances, nor does it include characters who appear in the movie for literally seconds like Jon Jon (Ronny Chieng), focusing instead on those who have distinct roles in the movie...
12. Soo & John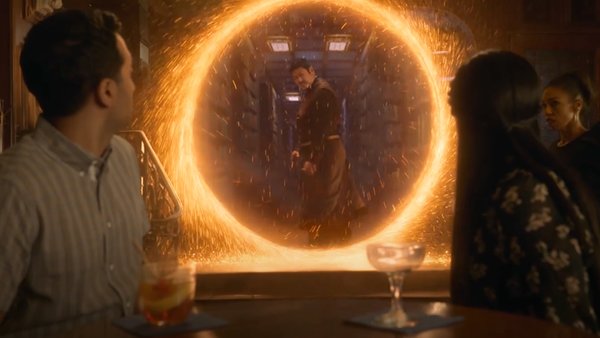 While it's certainly a stretch to call this pair main characters, they just about make the cut because they actually made prominent appearances in two relatively lengthy scenes.
In case the names aren't familiar to you, Soo and John (Stephanie Hsu and Kunal Dudhekar) are the friends of Shang-Chi (Simu Liu) and Katy (Awkwafina) who they meet at a bar both at the beginning and again at the end of the movie.
In the first scene, Soo holds nothing back in firmly judging the pair's lack of direction in life, which pays off in the later scene when Wong (Benedict Wong) shows up to prove their world-saving stories correct.
Aside from being the butt of a funny joke at the end of the movie, they're pretty detestable, judg-y fools as characters go, as was clearly the intent. Shang-Chi and Katy deserve so, so much better.