Shang-Chi & The Legend Of The Ten Rings: 8 HUGE Questions Raised By The Post Credit Scenes
Shang-Chi could have a huge impact on the future of the MCU.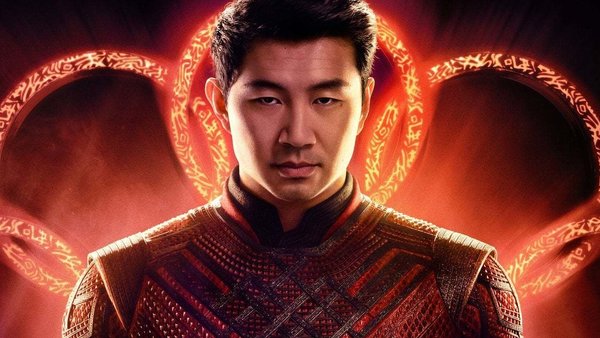 After much excitement, the 25th instalment of the Marvel Cinematic Universe has finally been released. Shang-Chi and the Legend of the Ten Rings has been met with almost universal acclaim, and stands as one of the franchise's strongest origin stories to date.
With the universe being as wide as it is after 13 years and 24 previous movies, it was refreshing to see a story told that was by and large self contained. There were several call backs to previous events in the MCU, but overall Shang-Chi's story was very much his own.
However, this all changed with the post credit scenes. This is Marvel Studios after all, and the next few years are looking to be very exciting for the MCU, which means that there was always going to be a set up for the future. However, no one knew it would be quite as big as it was.
There were two post credit scenes for Shang-Chi, and while it got fans ridiculously excited about the future of, not only the character himself but the entire MCU, it has also left them with more questions than actual answers.
Naturally, major spoilers for Shang-Chi & The Legend Of The Ten Rings to follow.
8. Is Wong The New Nick Fury?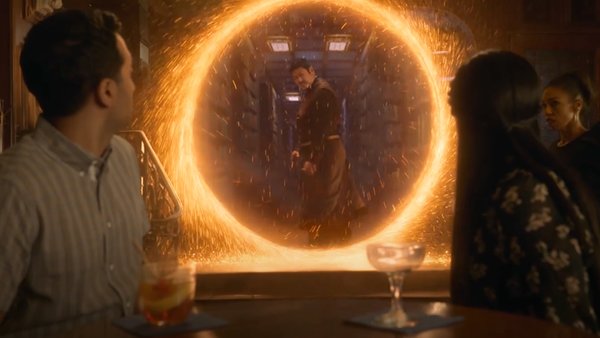 When Avengers: Endgame came to a close, so did the Infinity Saga. The first 23 movies within the first three phases of the MCU focused on telling the story of the Infinity Stones, but with their destruction and the death of Thanos, the franchise is now free to explore new stories and characters.
With the likes of Shang-Chi, the Eternals, Ms. Marvel, Kate Bishop and more being introduced to the franchise, there is a very similar feel to Phase Four as there was to Phase One. All those years ago, Nick Fury brought six heroes together to form the Avengers, but it looks as though now that job may fall to Wong.
The former Kamar-Taj librarian and certified badass has both experience in the mystic world, which brought him to Shang-Chi to study the Ten Rings, and with the Avengers themselves after Infinity War and Endgame.
It was he who introduced Shang-Chi and Katy to Captain Marvel and Bruce Banner, two of the few remaining Avengers, and it could be that he will recruit some more help in the future. In fact, he may have already started…